Tim Flannery
Tim Flannery is an internationally acclaimed scientist, explorer, and conservationist. He has written over a dozen books, including Here On Earth; the award winning bestsellers
...
(read more)
Danielle Clode
Wednesday, 15 April 2015
Literature has long provided a powerful outlet for the expression of our hopes and fears for an environmentally challenged future. In recent years, fictional depictions of the future have become increasingly dystopian, disturbed, and pessimistic – from Cormac McCarthy's
...
(read more)
Fiona Gruber
Monday, 02 March 2015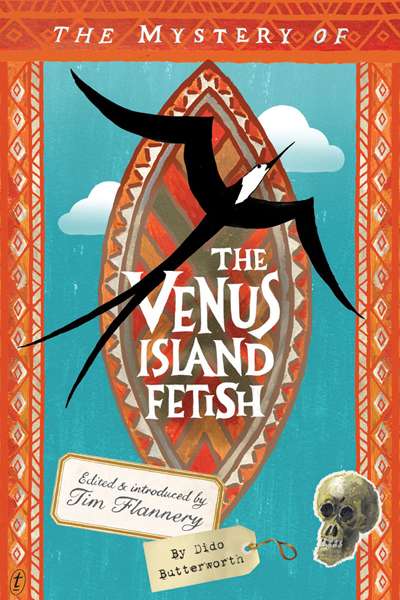 It is 1932 and as the SS Mokambo steams into Sydney Harbour with Archie Meek on board, the Australian Museum's young anthropologist is about to discover that he has committed a terrible faux pas. After five years away in the Venus islands studying the customs and culture of its head-hunting inhabitants, Meek is eager to be reunited with Beatrice Goodenough, ...