In creating the ABR Laureateship our intentions are twofold: to celebrate our finest writers, but also to advance the work of a younger writer admired by the Laureate. Accordingly, we invited the Laureate to nominate an ABR Laureate's Fellow, who will work closely with the Editor over a period of weeks or months, and who will give the magazine a substantial work for publication – an essay, a suite of poems or long poem, a short story, or a memoir.
---
Robyn Archer (2016)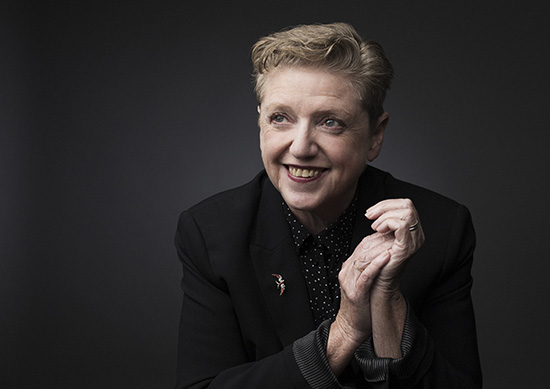 Robyn Archer – a performer and writer of many accomplishments – is an internationally renowned exponent of classic European cabaret. Audiences here and abroad have relished her inimitable voice, artistry, and superlative diction. In addition to her writing and artistic work, she has directed numerous arts festivals, including Adelaide and Melbourne. She is a ceaseless advocate for the arts and a respected mentor to new generations of artists and artistic directors. Robyn Archer will nominate an ABR Laureate's Fellow, who will work closely with the Editor on a substantial work for publication. The Fellow will receive $7,500, courtesy of the ABR Patrons.
---
David Malouf (2014)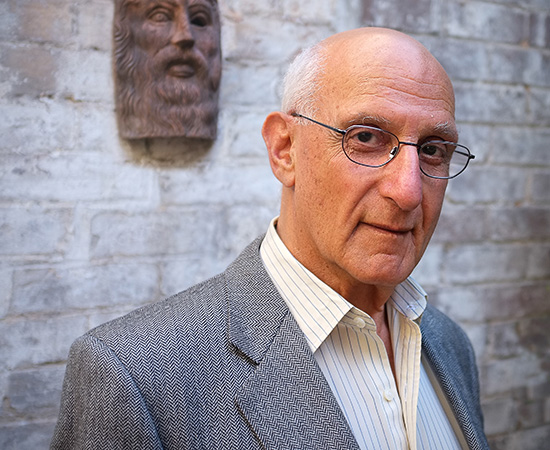 David Malouf was named as the inaugural ABR Laureate in April 2014. He is one of our most distinguished authors, with an internationally renowned body of work in fiction, poetry, essays, libretti, and memoir. The Laureateship reflects the Editor's and the Board's high regard for David Malouf's artistry, for his principled and eloquent advancement of literature, and for his generosity to readers and writers – and indeed to this magazine. Michael Aiken was chosen as the first ABR Laureate's Fellow and received $5,000 for his Fellowship poem 'Satan Repentant', which was published in the August 2016 issue of Australian Book Review.
---