Jessica Anderson (25 September 1916 – 9 July 2010) was an Australian novelist and short story writer. Anderson's first novel, An Ordinary Lunacy was published in 1963. Since then she has received many awards for her work including winning the prestigious Miles Franklin award, twice (for Tirra Lirra By the River in 1978 and for The Impersonators in 1980).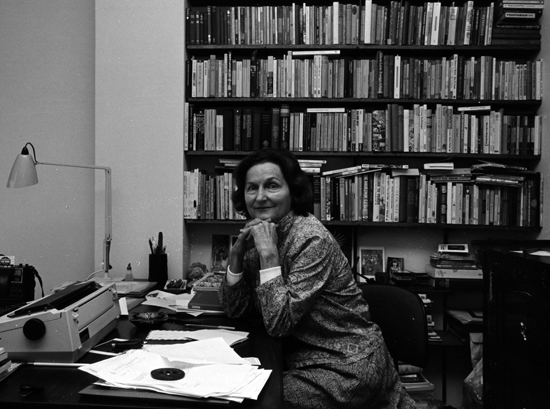 Jessica Anderson 1986 (photograph by Alec Bolton National Library of Australia)
Reading Australia
Kerryn Goldsworthy has written about Tirra Lirra by the River (1978) as part of the Reading Australia initiative. Click here to read her essay.
Further reading and links
Reading Australia teaching resource: Tirra Lirra by the River (1978)
Susan Sheridan's essay 'Tirra Lirra and Beyond - Jessica Anderson's truthful fictions', published in the September 2010 issue of ABR.
Claire Corbett's essay 'Jessica Anderson's Tirra Lirra by the River ' published in Overland.
Jane Gleeson-White's 'Farewell Jessica Anderson (1916–2010) – and thanks' published in Overland.