ABR Cultural Tours
Australian Book Review
Thursday, 28 March 2019
Munich to Berlin: Art, music, & literature
Australian Book Review in Germany
June 2–15, 2018
ABR's third international cultural tour, in partnership with Academy Travel, took us to Germany. Once again the tour was led by Peter Rose, ABR Editor and CEO, and Christopher Menz, ABR Development Consultant and former gallery di ...
Shakespeare: Australian Book Review in England
June 14–25, 2017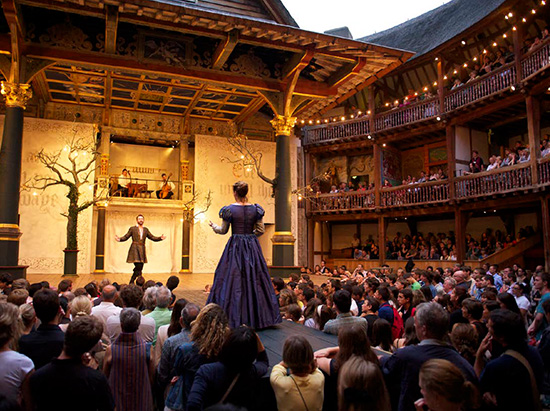 The Globe Theatre
Australian Book Review in the United States
Australian Book Review's sixteen-day US tour – led by Peter Rose and Christopher Menz – took us from Washington, DC to New York City. It was the first of its kind undertaken by the magazine. Our aim was to take ABR on the road with a party of keen readers and supporters. The tour began at the Australian Embas ...