Editor and CEO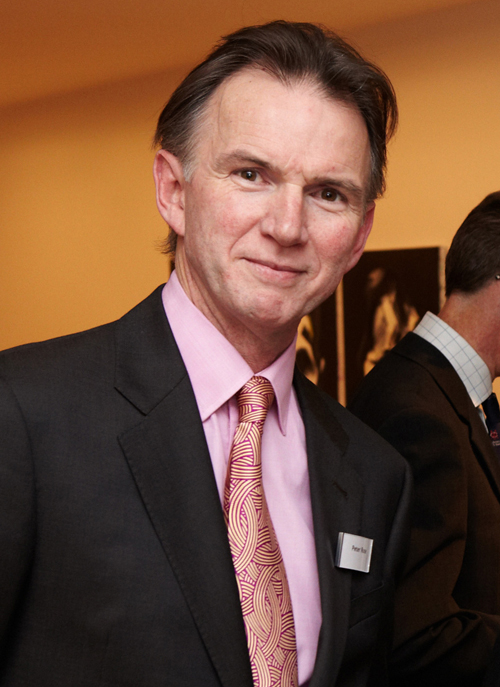 In 2001 Peter Rose became the Editor of Australian Book Review. Previously he was a publisher at Oxford University Press throughout the 1990s. His reviews and essays appear in various publications. He has published several books of poetry, a family memoir, Rose Boys, and two novels, the most recent being Roddy Parr (Fourth Estate, 2010). He edited the 2007 and 2008 editions of The Best Australian Poems (Black Inc.). His most recent publication is a volume of poems, The Subject of Feeling (UWA Publishing, 2015). Peter Rose's long experience in publishing and the literary world complement the magazine's history of central involvement in Australian letters.
---
Deputy Editor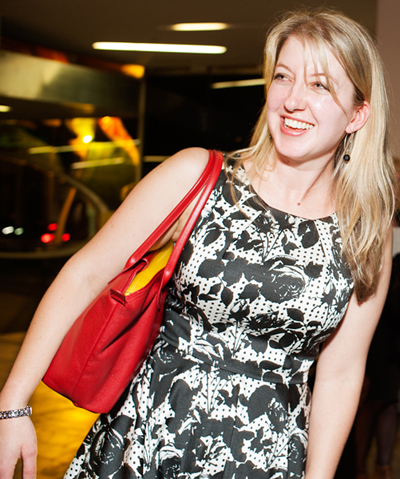 Amy Baillieu completed a Masters of Publishing and Communications at the University of Melbourne in 2011 and holds a Bachelor of Arts from the same university with majors in English Literature and French. She also attended the Sorbonne in Paris, where she completed a Cours de Langue et Civilisation Français in 2007. She was Junior Editor for two years before becoming Philanthropy Manager and then Deputy Editor in 2012.
---
Deputy Editor (Digital)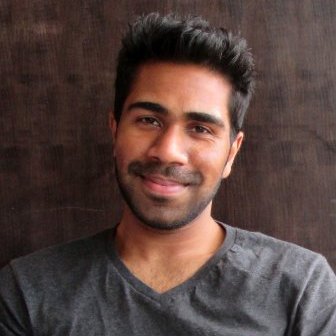 Dilan Gunawardana became the Deputy Editor (Digital) at Australian Book Review in 2017 after a fifteen-month internship. He holds a Masters Degree in Communications and Media Studies at Monash University, and was the recipient of the Dean's Award for Academic Excellence. His research thesis explored the use of social media as a platform for protest by Iranian youth during the 2009 Iranian presidential election.
He has previously worked in media and communications roles for various organisations, and is also an arts journalist, illustrator, and graphic designer.
---
Poetry Editor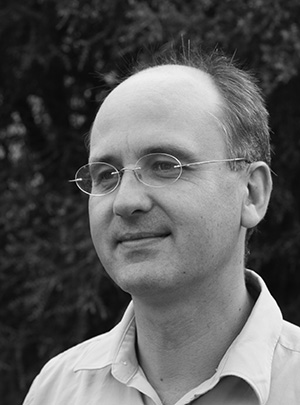 John Hawke is a Senior Lecturer, specialising in poetry, at Monash University. His books include Australian Literature and the Symbolist Movement, Poetry and the Trace (co-edited with Ann Vickery), and the volume of poetry Aurelia, which received the 2015 Anne Elder award.
---
Development Consultant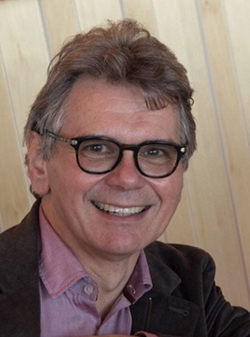 Christopher Menz commenced working at Australian Book Review in 2010. Prior to that, he had a twenty-five year career in Australian art museums, specialising in the decorative arts. From 2005 to 2010 he was Director of the Art Gallery of South Australia. In addition to reviewing for ABR he has published extensively on European and Australian decorative arts, in particular on the design work of William Morris.
---
Business Manager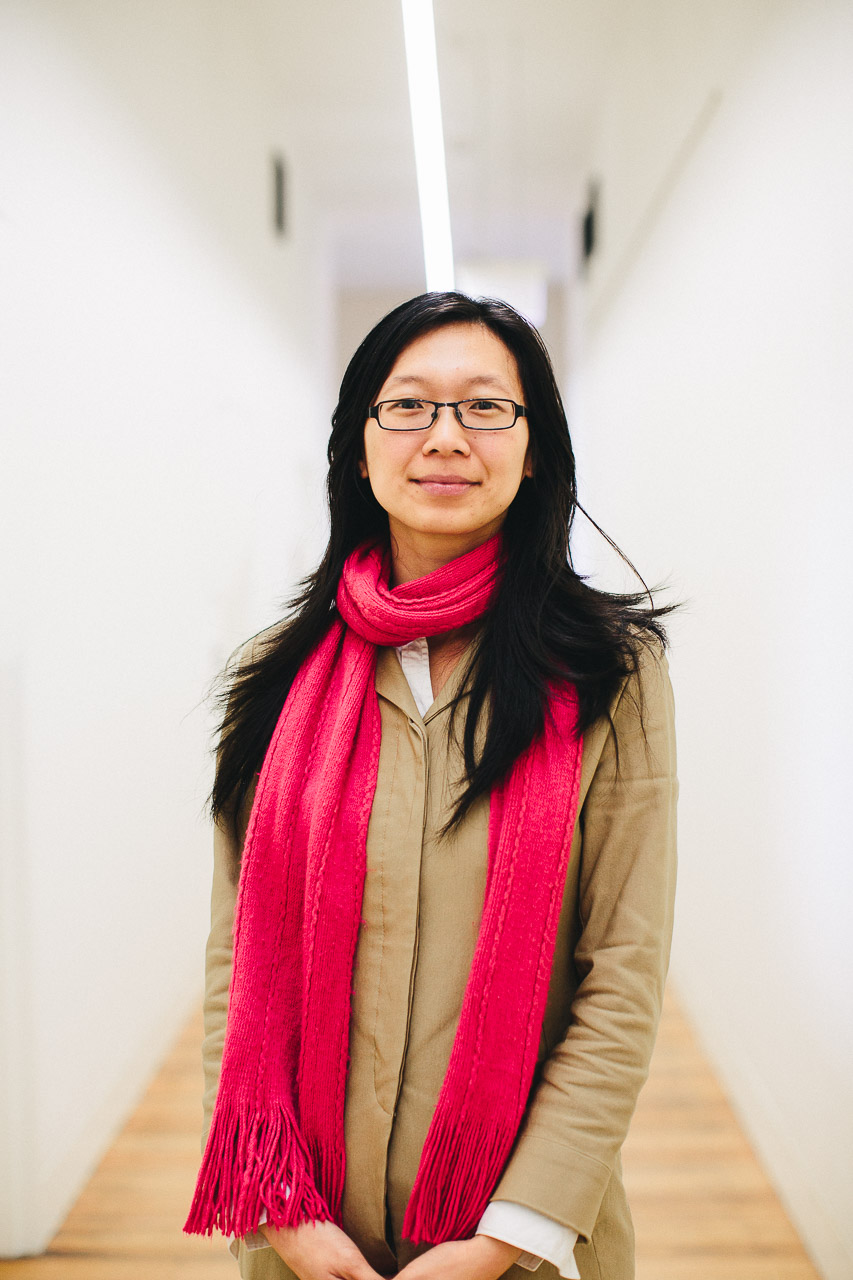 Grace Chang holds a Bachelor of Commerce and a Bachelor of Arts (Linguistics) and has worked in various roles including government, finance and insurance.