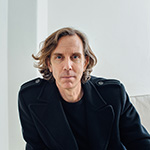 Dan Disney was the winner of the 2023 Peter Porter Poetry prize for his poem 'periferal, fantasmal'. His most recent collection of poems, accelerations & inertias (Vagabond Press, 2021), was shortlisted for the Judith Wright Calanthe Award and received the Kenneth Slessor Prize. Together with Matthew Hall, he is the editor of New Directions in Contemporary Australian Poetry (Palgrave, 2021). He teaches with the English Department at Sogang University, in Seoul.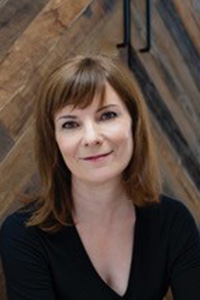 Felicity Plunkett is a poet and critic. Her latest work, A Kinder Sea, is published by UQP. Her first collection of poetry Vanishing Point (UQP, 2009) won the Arts Queensland Thomas Shapcott Prize and was shortlisted for several other awards. She has a chapbook Seastrands (2011) in Vagabond Press' Rare Objects series. Felicity was Poetry Editor for University of Queensland Press and edited Thirty Australian Poets (UQP, 2011). She has a PhD from the University of Sydney and her reviews and essays have been widely published in The Australian, Sydney Morning Herald, Australian Book Review, Sydney Review of Books etc.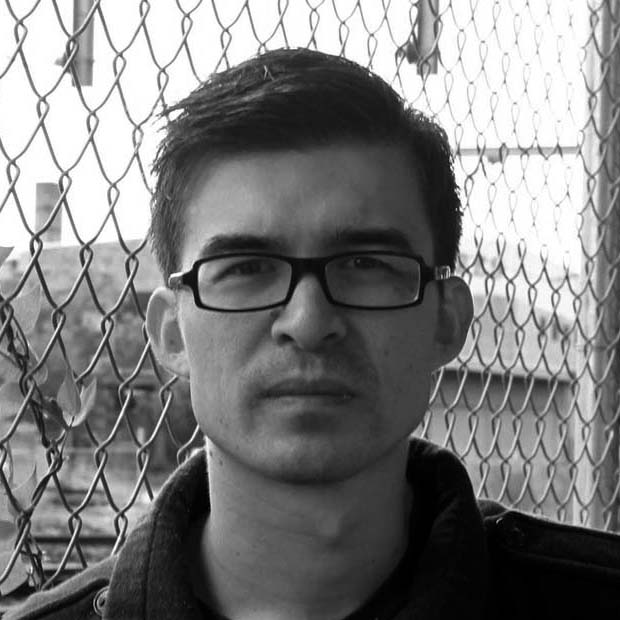 Lachlan Brown is a senior lecturer in English at Charles Sturt University, Wagga Wagga. He is the author of Limited Cities (Giramondo, 2012) and Lunar Inheritance (Giramondo, 2017). Lachlan has been shortlisted and commended for various poetry prizes including the Mary Gilmore Prize, the Newcastle Poetry Prize, the Gwen Harwood Poetry Prize, the Judith Wright Poetry Prize, and the Macquarie Fields Poetry Prize. Lachlan is currently the vice-president of Booranga Writers Centre in Wagga Wagga. His poem 'Precision Signs' was shortlisted in the 2020 Peter Porter Poetry Prize.