Tim Flannery is an internationally acclaimed scientist, explorer, and conservationist. He has written over a dozen books, including Here On Earth; the award winning bestsellers The Future Eaters, The Eternal Frontier and The Weather Makers, and accounts of his travels in Papua New Guinea and Australia, Throwim Way Leg, Country and Among the Islands. In 2007 he was named Australian of the Year and from 2011-13 he served as Head of the Australian Climate Commission.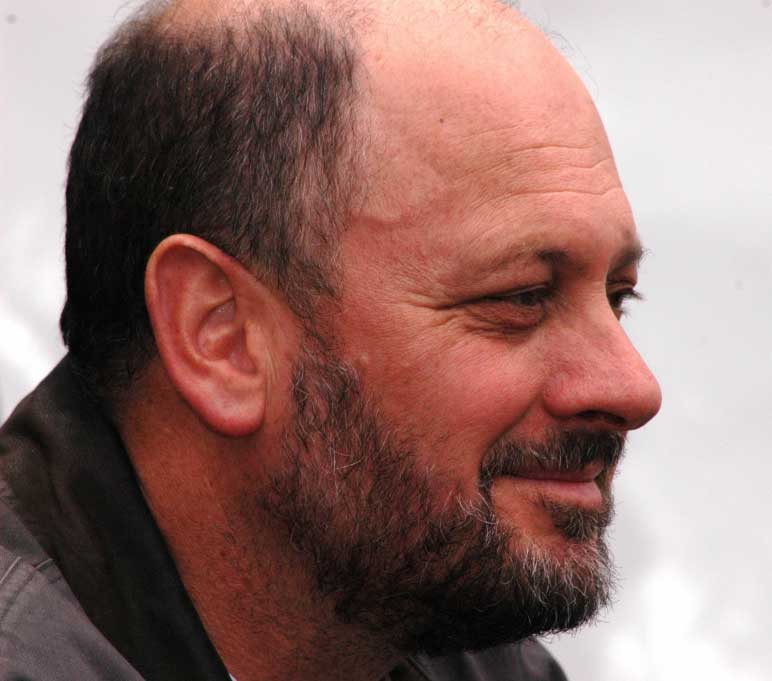 Tim Flannery (photograph by Richard McLaren)
Reading Australia
Danielle Clode has written about Here on Earth (2010) as part of the Reading Australia initiative. Click here to read her essay.
Further reading and links
Reading Australia teaching resources: Here on Earth (2010)
Timothy Roberts reviews Here on Earth in the February 2011 issue of ABR
Fiona Gruber reviews 'The Mystery of the Venus Island Fetish' by Dido Butterworth (Tim Flannery) in the March 2015 issue of ABR
'Who Made This Mess of Planet Earth?', Andrew C. Revkin reviews Here on Earth in the New York Times, July 15, 2011
Australian of the Year 2007 announcement
Tim Flannery's Keynote address from the Alfred Deakin Lecture series 'Innovation in Changing Climate' (video)
Tim Flannery's profile at the Monthly, including links to many of his articles
'The Guru Who Gets it Wrong', Herald Sun, February 26, 2014