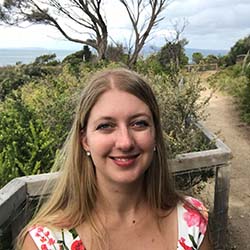 Amy Baillieu is Deputy Editor of Australian Book Review. She completed a Masters of Publishing and Communications at the University of Melbourne in 2011 and holds a Bachelor of Arts from the same university. Prior to becoming Deputy Editor of ABR in 2012, she worked in other editorial roles at the magazine and was Philanthropy Manager from 2011–12. She regularly reviews fiction for ABR and also works as a freelance editor.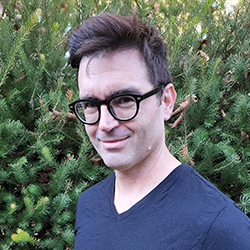 Shannon Burns is a freelance writer and member of the J.M. Coetzee Centre for Creative Practice. He is a former ABR Patrons' Fellow, and has published short fiction, poetry, and academic articles. He is the author of a memoir, Childhood (Text Publishing, 2022).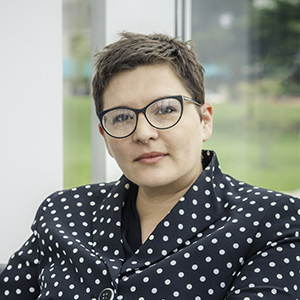 Beejay Silcox is an Australian writer and critic, and was the ABR Fortieth Birthday Fellow. Her literary criticism and cultural commentary appear in national arts publications such as ABR and Times Literary Supplement. Her award-winning short stories have been published at home and abroad.