Alex Miller (1936–), is an Australian novelist. His first novel, Watching the Climbers on the Mountain was published in 1988. Since then, he has won many awards for his fiction. He has twice won the Miles Franklin award, for The Ancestor Game (1993) and for Journey to the Stone Country (2003), and also twice won the Christina Stead Prize for Fiction in the NSW Premier's Literary Awards, for Conditions of Faith (2001) and Lovesong (2011).
Reading Australia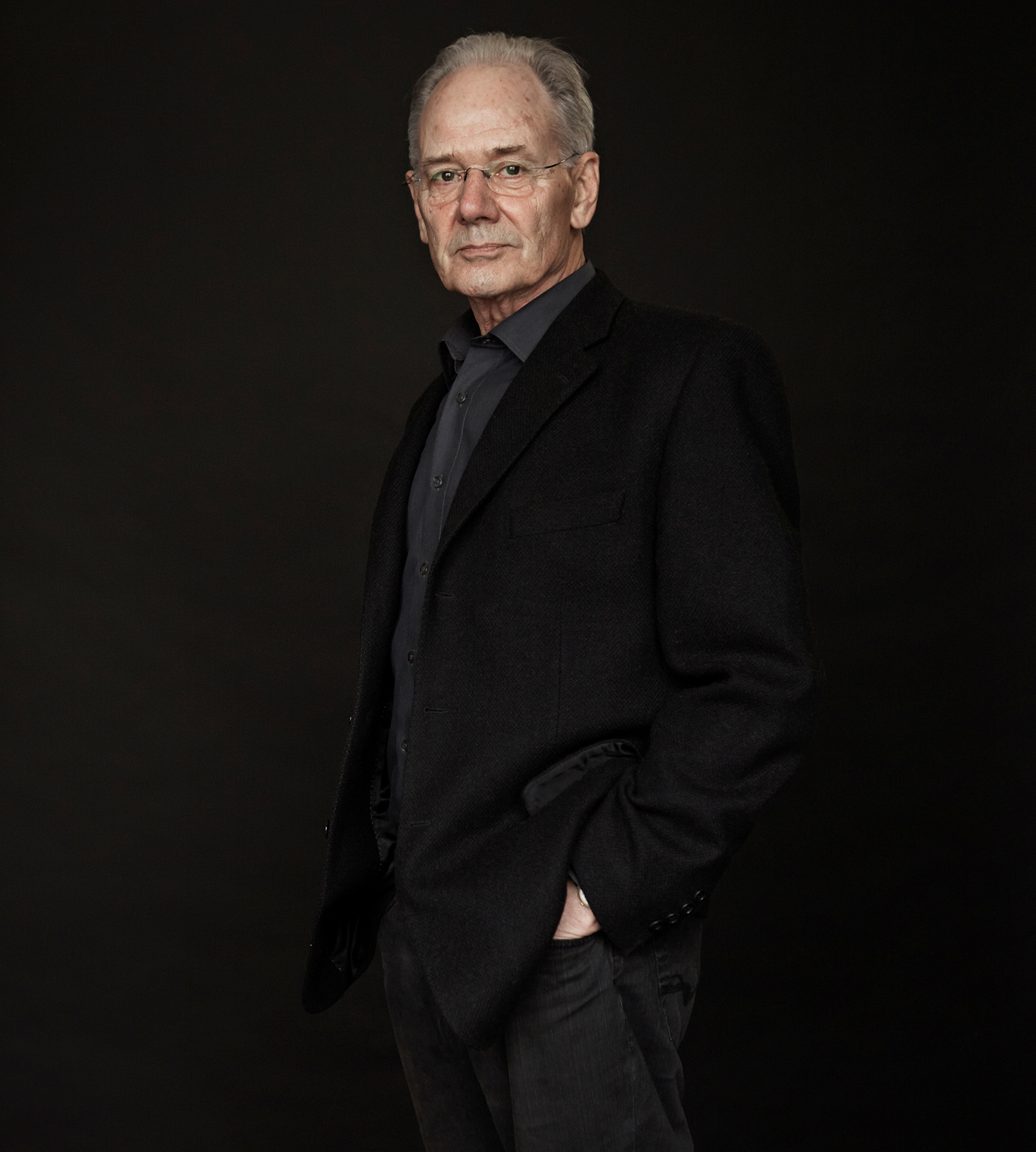 Alex Miller (photograph by John Tsiavis)
Morag Fraser has written about Journey to the Stone Country (2002) as part of the Reading Australia initiative. Click here to read her essay.
Further Reading and Links
Reading Australia teaching resources: Journey to the Stone Country (2002)
Brenda Walker reviews Alex Miller: The Ruin of Time (2014) in the December 2014 issue of ABR
Jane Goodall reviews The Novels of Alex Miller: An Introduction (2012) in the June 2012 issue of ABR
Brian Matthews reviews Coal Creek (2013) in the October 2013 issue of ABR
Morag Fraser reviews Autumn Laign (2011) in the October 2011 issue of ABR
Open Page with Alex Miller in the October 2009 issue of ABR
Alex Miller's website featuring photographs of the people who inspired Journey to the Stone Country
Jane Sullivan, Interview: Alex Miller, Sydney Morning Herald, 5 October 2013
Andrea Streeton reviews Journey to the Stone Country, Sydney Morning Herald, 16 November 2002
'Miles author hits out at ''dud'' Rudd', Jason Steger, The Age, 22 April 2010