Podcast
Krissy Kneen in conversation with Beejay Silcox
On The Three Burials of Lotty Kneen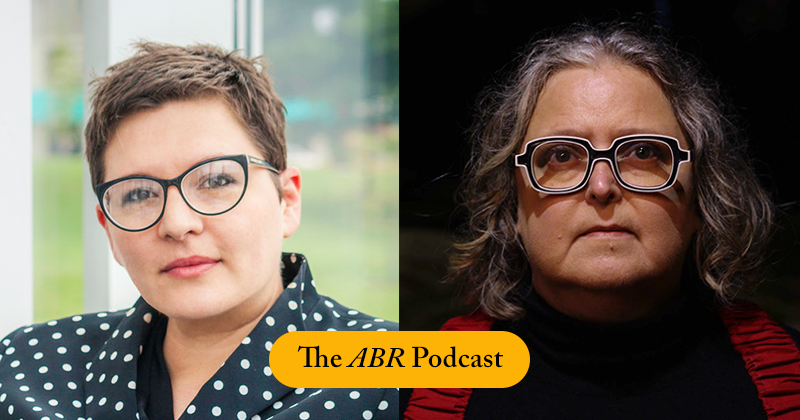 Throughout her childhood, Krissy Kneen was surrounded by make-believe. At the centre of this enchanted world was her grandmother Lotty, whose prodigious fabulations not only kept her family in thrall, but also hid painful memories of poverty and forced migration. In her new memoir, The Three Burials of Lotty Kneen, Kneen retraces her grandmother's journey from Slovenia to Australia. In today's episode, Kneen sits down with her friend Beejay Silcox, a past ABR Fellow and longtime contributor, to discuss their serendipitous meeting and Kneen's journey to uncover her family's history.
---
Subscribe via iTunes, Google, or Spotify, or your favourite podcast app.
Music credit: 'Moonrise' and 'Negentropy' by Chad Crouch is licensed under a Attribution-NonCommercial 3.0 International License.