Bruce Grant
Alison Broinowski
Tuesday, 28 March 2017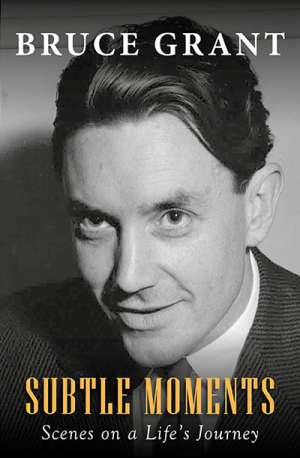 Opposite a handsome portrait of him by Louis Kahan, Bruce Grant introduces his memoir of a 'life's journey' by proposing that it is also a biography of Australia, and promising to revisit that on the last page. There, he summarises the plots of 'Love in the Asian Century', his recent trilogy of e-books, in which affairs between older men and younger women, ...
Bruce Grant
Thursday, 24 November 2011
Politics is a demanding profession that calls for skills of leadership and oratory, as well as management, analysis, and even theatre. Asking a politician to be truthful as well may be looking a gift-horse in the mouth. But we do. Misleading parliament by being 'untruthful' ('lying' is so reprehensible that it is ...
...
(read more)
Bruce Grant
Tuesday, 12 April 2011