Art
The Update - February 12, 2019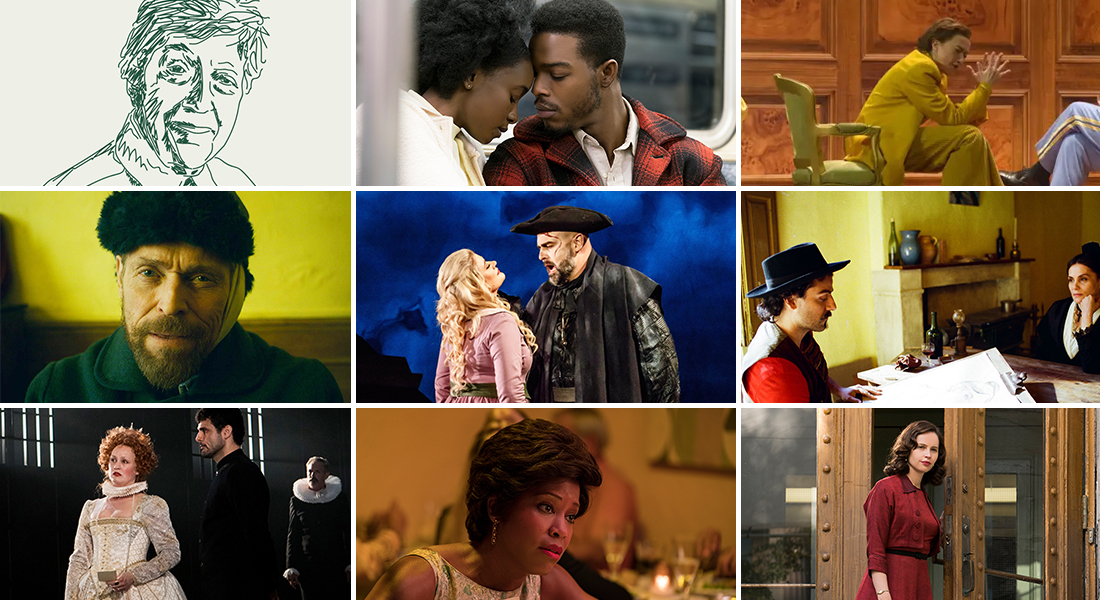 Recent ABR Arts reviews:
• Mary Stuart (Sydney Theatre Company) ★★★
• At Eternity's Gate ★★★★
• If Beale Street Could Talk ★★★★
• The Flying Dutchman (Melbourne Opera) ★★★1/2
• On the Basis of Sex ★★★
• Les Troyens (Opéra National de Paris) ★★★★
Giveaways
• Ten double passes to Capernaüm, directed by Nadine Labaki and winner of the Cannes Jury Prize.
• Ten double passes to If Beale Street Could Talk, directed by Barry Jenkins (Moonlight) and based on the book by James Baldwin.
See below for details about how to win the free tickets.
Coming up in ABR Arts?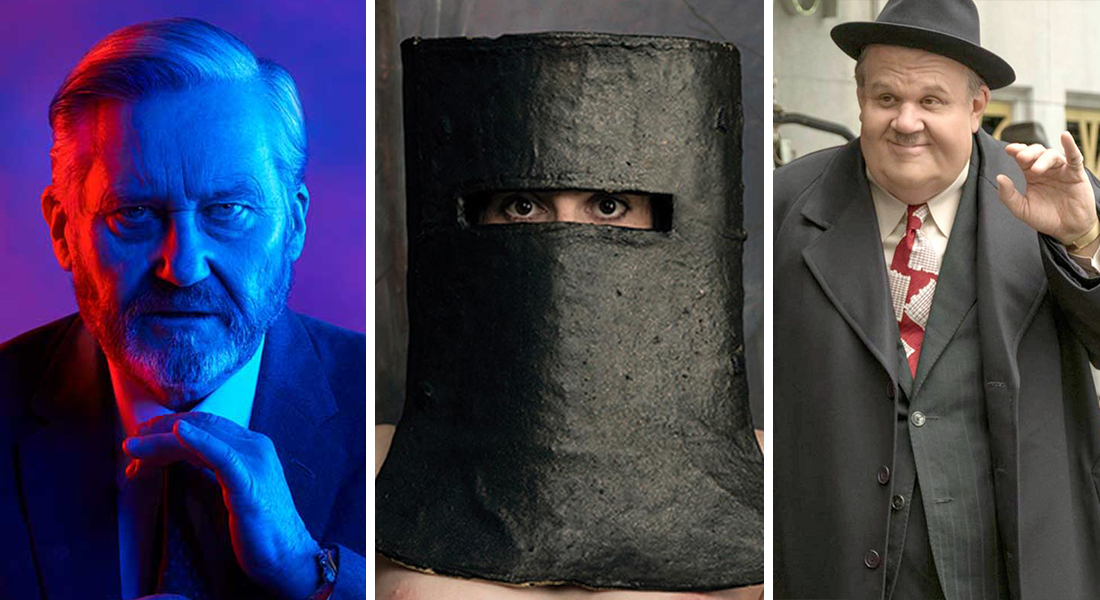 There's plenty of quality reviews ahead in ABR Arts.
• Bronwyn Lea reviews Death of A Salesman (Queensland Theatre)
• Humphrey Bower reviews Ned Kelly (Perth Festival)
• Richard Leatham reviews Stan and Ollie (Entertainment One)
---
ABR drops in at Perth and Adelaide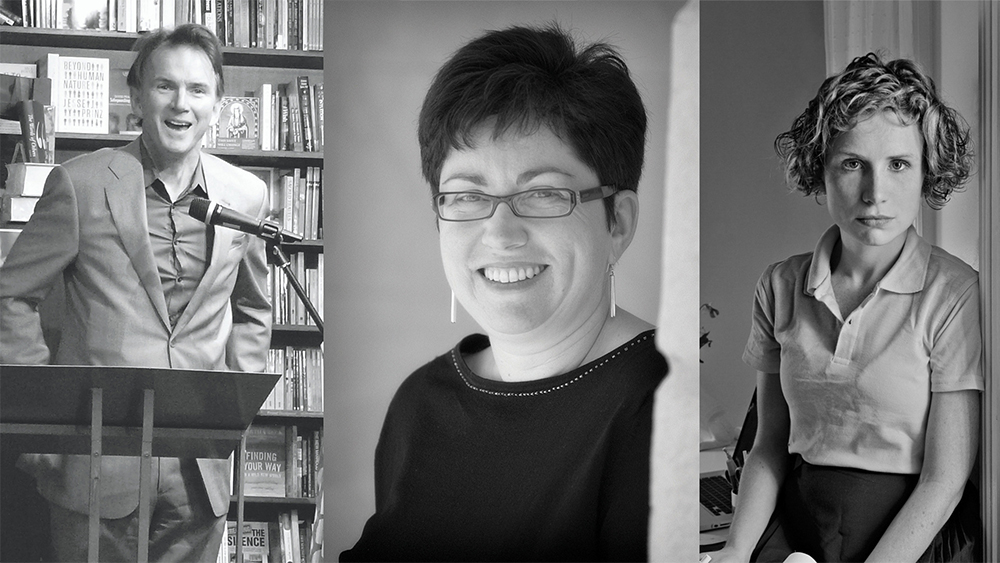 Peter Rose, Rachel Robertson, and Fiona Wright (photograph via the Perth Festival)
ABR Editor Peter Rose is off to two writers festivals in coming weeks, starting with the Perth Festival (February 18 to 24). Rose will take part in two panels: 'The Art of the Essay' with Fiona Wright and Calibre Prize-winning essayist Rachel Robertson (February 23); and 'Critical Mass', with Will Yeoman, Rosalind Appleby, and Alison Croggon (February 24).
The Adelaide Writers' Week (March 2 to 7) has a new director (Jo Dyer, from Sydney) and an auspicious program. Overseas guests include Ben Okri, Carl Zimmer and Sarah Smarsh. Local guests include Alice Nelson, David Marr, Chloe Hooper, Clare Wright and Gail Jones. On Saturday, March 2, Rose will be in conversation with ABR Laureate David Malouf, with particular reference to Malouf's acclaimed new collection An Open Book.
Click the links for more information on 'The Art of the Essay' or 'Critical Mass' at the Perth Festival, or Peter Rose in conversation with David Malouf at the Adelaide Festival.
Dominic Kelly on Melbourne University Press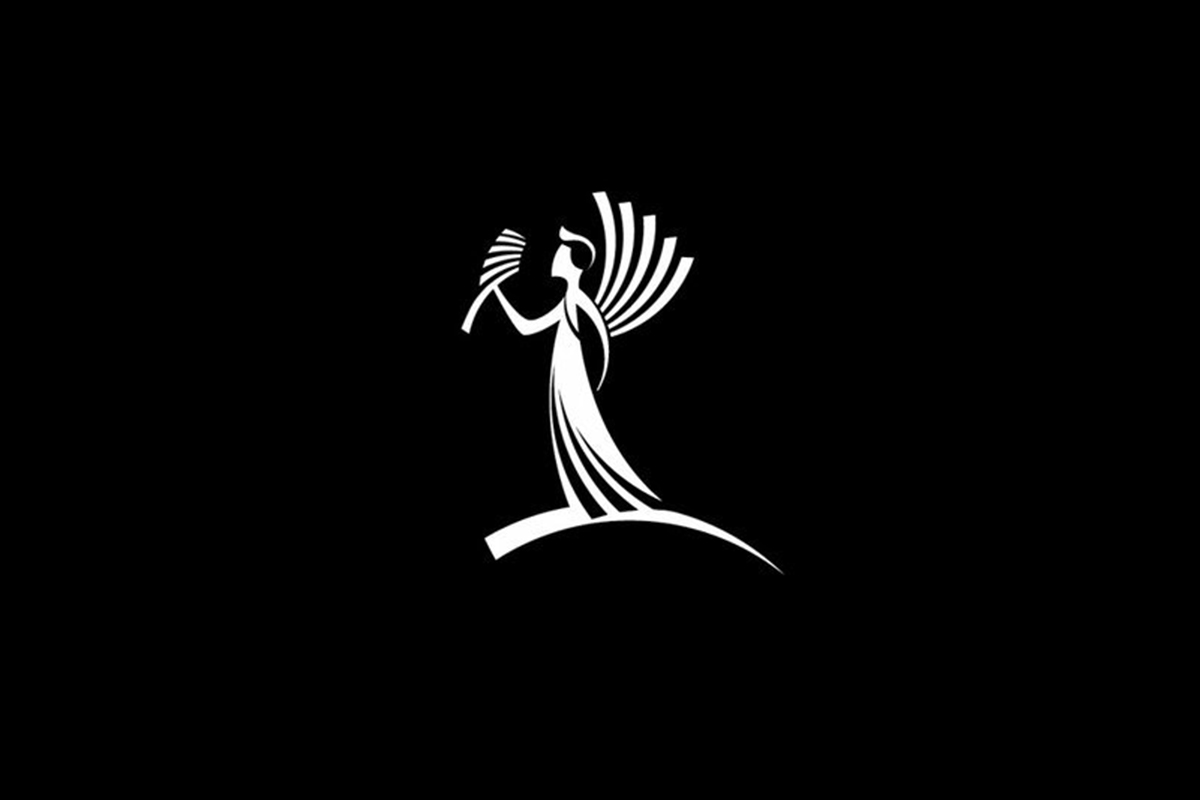 Melbourne University Press – under the leadership of Louise Adler – has an unrivalled capacity to generate publicity. The past week has been exceptionally lively following the University of Melbourne's decision to (in the words of new Vice-Chancellor Duncan Maskell) 'refocus MUP as a high-quality scholarly press' and to reduce its commercial publishing. This decision led to the resignation of Ms Adler (CEO since 2003) and of five board members, including Bob Carr and Gillian Triggs. There has been much commentary, some of it indignant and partisan. MUP author James Curran, writing for Fairfax, lamented 'the imminent demise of a distinguished publishing house', and went on: 'Flicking the switch to stratospheric snobbery will do little for the image of academics in the broader community.'
Writing for Australian Book Review, Dominic Kelly – political historian and commentator – approaches the controversy from a different angle. His article aims to fill in some of the gaps in the recent coverage and to provoke a broader discussion of the role and purpose of university presses within the Australian publishing industry. Dr Kelly voices the frustrations of many academics about the direction of MUP and the quality of its titles over the past decade. He also seeks to correct the view propagated by a number of journalists and commentators that criticism of MUP from within academia is motivated by snobbery.
To read Dominic Kelly's essay, 'The resilience of non-fiction publishing', click here.
2019 Stella Prize Longlist Announced
The 2019 Stella Prize longlist has been announced, featuring the exemplary work of twelve women from across Australia and a variety of publishers. Allen & Unwin feature prominently, with Eggshell Skull by Bri Lee, Little Gods by Jenny Ackland, and Bluebottle by Belinda Castles all listed. Three-year-old publisher Brow Books also continues to populate awards listings, with both Pink Mountain on Locust Island by Jamie Marina Lau and Axiomatic by Maria Tumarkin featured. Axiomatic has already won the 2018 Melbourne Prize for Literature Best Writing Award and was shortlisted for the 2019 Victorian Premier's Literary Award.
The rest of the longlist includes Stephanie Bishop's Man Out of Time (Hachette), Enza Gandolfo's The Bridge (Scribe), Chloe Hooper's The Arsonist (Penguin Random House), Gail Jones's The Death of Noah Glass (Text Publishing), Melissa Lucashenko's Too Much Lip (University of Queensland Press), and The Erratics by Vicki Laveau-Harvie (Finch Publishing). This year's Stella Prize is judged by Michelle de Kretser, Amelia Lush, Louise Swinn, Daniel Browning, and Kate McClymont.
For more information about the 2019 Stella Prize, click here.
Tribute to Judith Rodriguez in Perth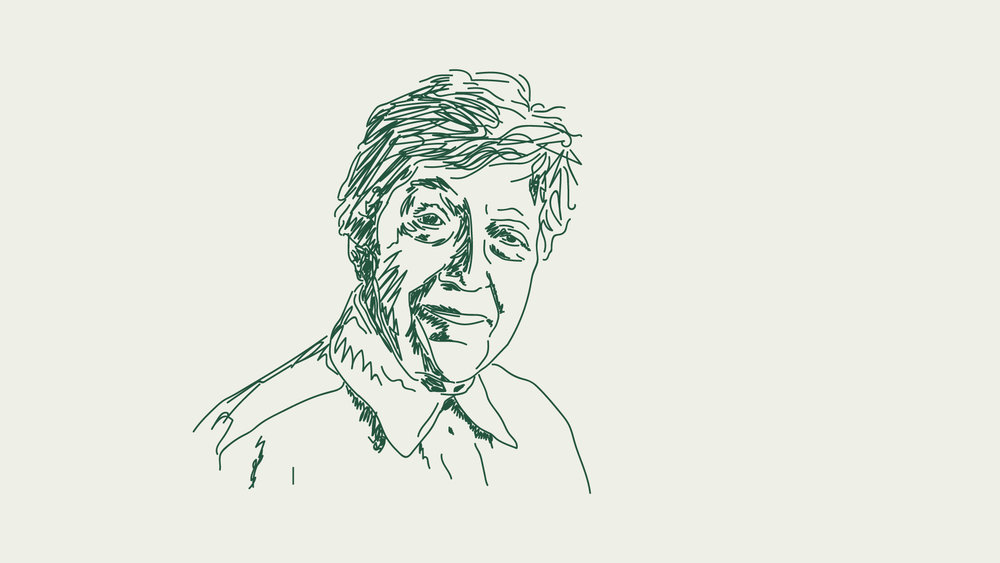 In tribute to Judith Rodriguez – a distinguished Australian poet, human rights advocate, and ABR contributor – PEN Perth is hosting Judith Rodriguez in Memoriam – An Evening of Poetry. The night will feature a reading of her work from 6–7pm on 13 February 2019, which would have been her eighty-third birthday.
The event is free and will be held at the Centre for Stories at 100 Aberdeen Street, Northbridge, in Perth. Registration is essential and can be filled out here.
The Alliance Française French Film Festival
The Alliance Française French Film Festival – now in its thirtieth year – grows bigger and more ambitious all the time. The 2019 Festival starts in Sydney on March 5, opens in Melbourne the following day, and has its final screenings in Adelaide on April 18. There are fifty-four feature films and documentaries in all.
ABR Arts attended a preview in Melbourne: Jacques Audiard's first English-language film, The Sisters Brothers – a thoroughly entertaining and undeniably gory Gallic western with superb performances from Joaquin Phoenix, Jake Gyllenhaal, and John C. Reilly. (M. Audiard will be a guest of the Festival.) Other highlights include Pierre Salvadori's The Trouble With You, Stéphane Brizé's At War; Claire Denis's High Life; and Jean-Luc Godard's The Image Book.
Remarkably, the great Isabelle Huppert – a Festival favourite – doesn't appear to be in anything!
---
Giveaways!
Thanks to NIXco, ten new or renewing ABR subscribers will win a double pass to see Capernaüm, directed by Nadine Labaki and winner of the 2018 Cannes Jury Prize.
And thanks to Entertainment One, ten new or renewing ABR subscribers will win a double pass to see If Beale Street Could Talk, directed by Barry Jenkins (Moonlight).
---
How to enter: To be in the running please email Grace Chang at This email address is being protected from spambots. You need JavaScript enabled to view it. with your full name and contact details. Preference is given to subscribers who have not received a giveaway in recent months. To be eligible for these giveaways, you must be a current or new paid subscriber to the print edition of ABR or to ABR Online.