Gregory Kratzmann
Brenda Niall
Wednesday, 07 August 2019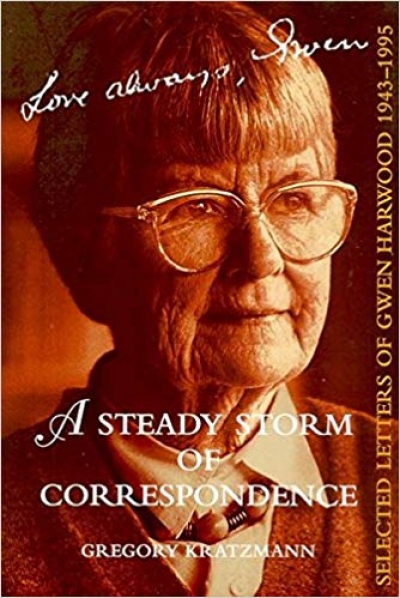 F

rom a small island, messages in a bottle floating out to sea. That was Gwen Harwood's image for the poems she sent out during her early years in Tasmania, long before she had due recognition. Her letters, by contrast, knew their destination; they were treasured for decades by her friends, and they now make up the remarkable collection
A Steady Storm of Correspondence ...
...
(read more)
Gregory Kratzmann
Wednesday, 29 June 2011
Weeks before its release, the Man Booker tipsters are laying short odds on Alan Hollinghurst's new novel, the successor to his 2004 winner, The Line of Beauty. Booker cynics might agree that the great British literary race has in some seasons had more in common with pin-the-tail-on-the-donkey than the Derby, but here is surely a promising contender for 2011's glittering prize. Wher ...