Art
The Update - May 21, 2019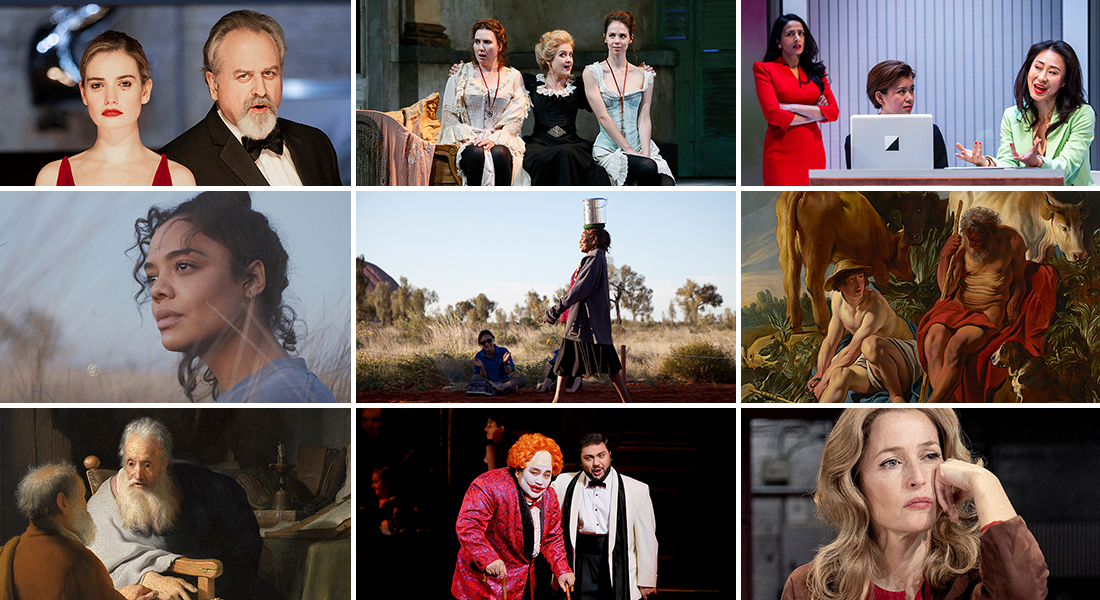 Recent ABR Arts reviews:
• Little Woods ★★★
• Juno Gemes: The Quiet Activist, A Survey Exhibition 1979–2019
• The Golden Age on St Kilda Road
• Rigoletto ★★★1/2 and Così Fan Tutte ★★★★1/2 (Opera Australia)
• White Pearl (Royal Court Theatre) ★★★★1/2
• All About Eve (National Theatre Live) ★★★1/2
• Stonnington Jazz Festival
---
Giveaways
• Ten double passes to Red Joan, starring Judi Dench and directed by Trevor Nunn
• One double pass to Escaped Alone, for the Wednesday 5 June session at 6.30 pm.
See below for details about how to win the free tickets.
---
Coming up in ABR Arts?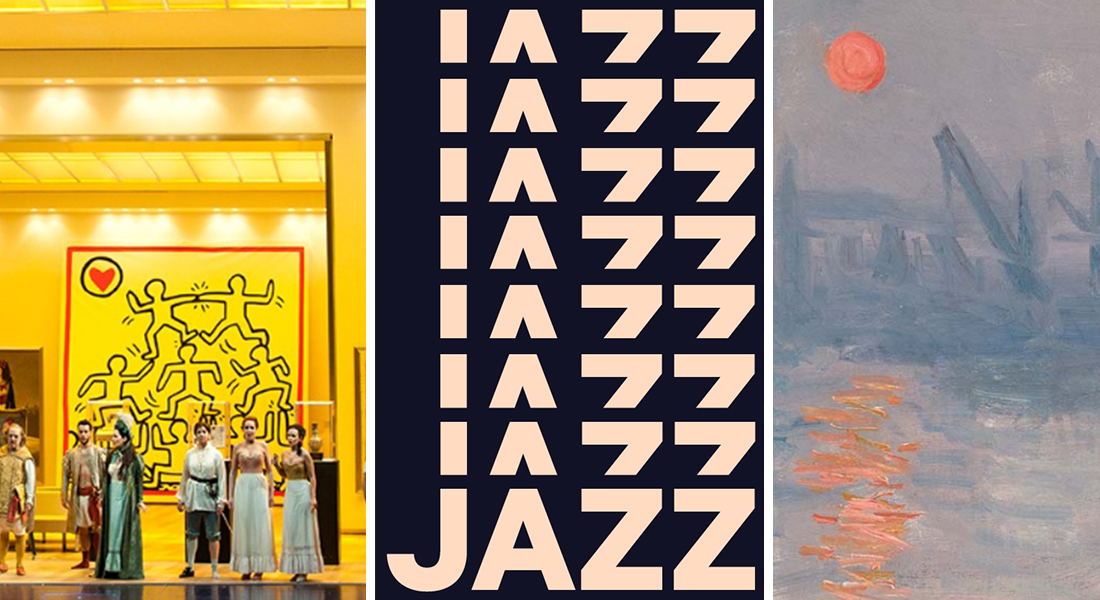 There's plenty of quality reviews ahead in ABR Arts:
• Elizabeth Kertesz reviews Il Viaggio a Reims (Opera Australia)
• Des Cowley reviews the Melbourne International Jazz Festival
• Keren Rosa Hammerschlag reviews Monet: Impressionist Sunrise (National Gallery of Australia)
---
Monash University launches the Ian Potter Centre for Performing Arts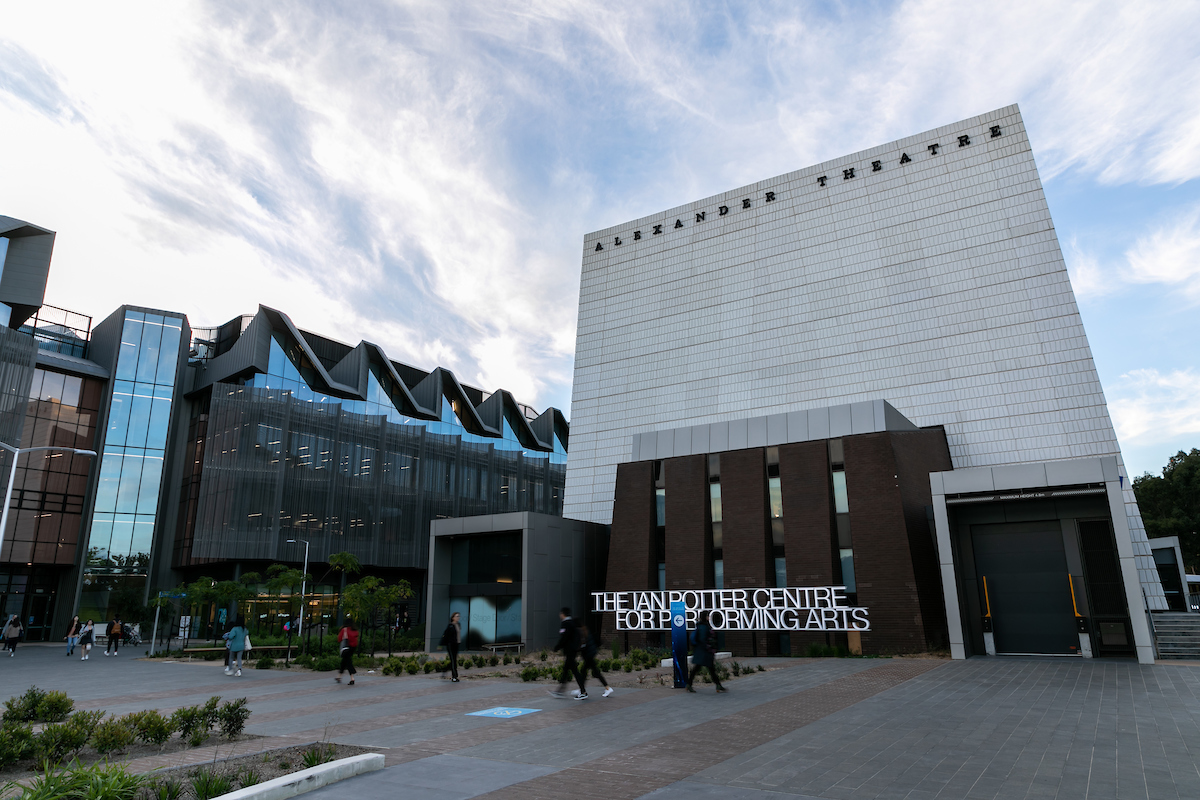 The Ian Potter Centre for Performing Arts (photograph supplied by Monash University)
On May 13, Monash University formally opened Melbourne's newest cultural hub, the Ian Potter Centre for Performing Arts. The $54.3 million venue includes the refurbished 586-seat Alexander Theatre, the 130-seat Sound Gallery for acoustically optimal music performances, and the 200-seat Jazz Club, which operates as a café by day and restaurant and bar by night. Professor Paul Grabowsky, Executive Director of the Monash Academy of Performing Arts, hosted the launch. The night featured a performance by Australian soprano Emma Matthews with the Melbourne Chamber Orchestra, Uncle Jack Charles reciting a poem from the late Les Murray, a circus display by the group One Fell Swoop, Auro Go on the piano, and a performance by Grabowsky with Vince Jones and band.
There's a very active program, and arts lovers are encouraged to sign up to receive regular updates from the Centre.
For more information about the Ian Potter Centre, visit the Monash website.
---
The year of Anchuli Felicia King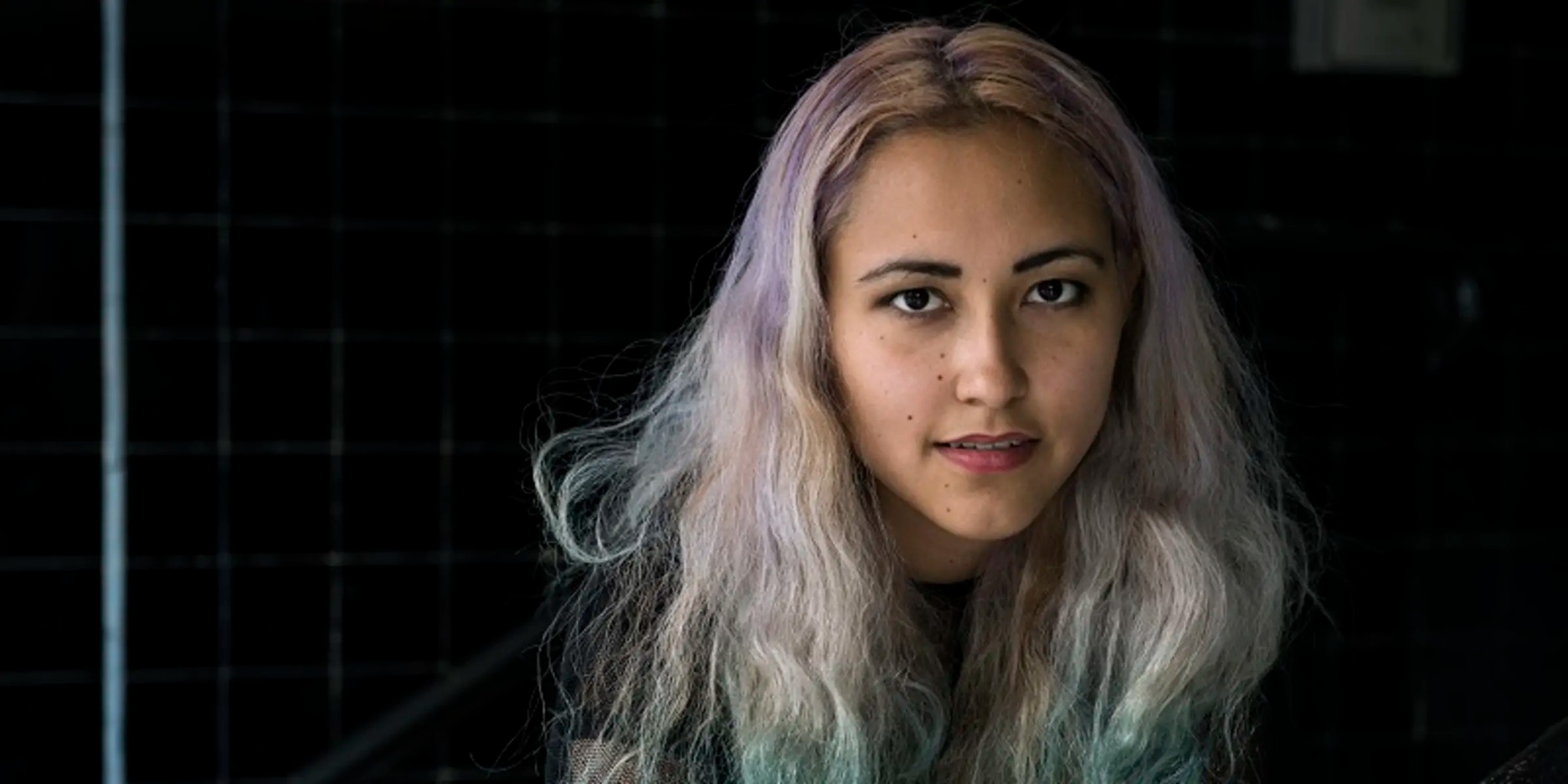 Playwright Anchuli Felicia King (photograph via Melbourne Theatre Company)
What a year Anchuli Felicia King is having. The twenty-five-year-old, New York-based Australian playwright has new productions of her work at the Royal Court, London, the Melbourne Theatre Company, and the Sydney Theatre Company.
First up is White Pearl, at the famed Royal Court. Running until June 15 and directed by Nana Dakin, it opened last week to much acclaim from new ABR arts reviewer Alexander Douglas Thom, who described it as a 'meticulously constructed black comedy' and 'unabashedly political theatre, an accounting of some of the sunk costs of modern society'.
Sydney audiences will have a chance to see White Pearl in October 2019, when the STC mounts a new production directed by Priscilla Jackman. Meanwhile, in August, MTC will present the world première of Golden Shield, directed by Sarah Goodes, described as 'an urgent legal drama that explores the personal and political ramifications of corporate greed in the political economy'.
---
Tim Munro and Ten Thousand Birds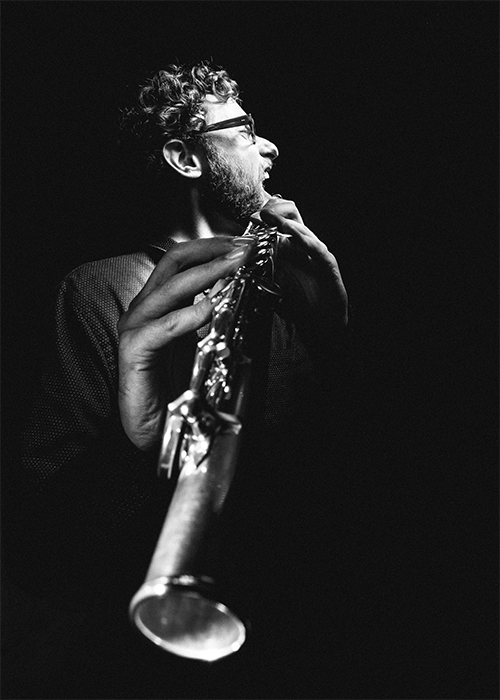 The Brisbane-born Tim Munro, a three-time-Grammy-winning flautist, is returning to Australia in a collaboration with ANAM to perform John Luther Adam's rarely performed Ten Thousand Birds. The performance will take place on Tuesday, June 4 at the South Melbourne Town Hall, which is being transformed into a Midwestern American landscape, and will allow for audience members to freely walk among the musicians or find a place to sit or lie down to experience the composition. The ANAM musicians performing with Munro are violist Jared Yapp, cellist David Moran, bassoonist Carol Wang, percussionist James Knight, and pianist Maggie Pang.
For more information about Ten Thousand Birds, visit the ANAM website.
---
The Wheeler Centre's $150,000 Next Chapter project
Applications are now open for The Next Chapter, a $150,000 development project for writers run by The Wheeler Centre. Ten writers are chosen as part of the annual program to develop their work. As well as receiving $15,000, each recipient will be assigned a personal mentor. Selected recipients will be expected to complete a manuscript within the twelve months of the program, as well as actively participate in the mentoring relationship. This year, the judges are authors Benjamin Law, Christos Tsiolkas, Sophie Cunningham, and Ameblin Kwaymullina.
Application are open until July 12. For more information, visit The Next Chapter website.
---
Giveaways!
Red Joan
Thanks to Transmission Films, ten new or renewing subscribers will win a double pass to Red Joan, starring Judi Dench and (in cinemas June 6)
Escaped Alone
Thanks to Red Stitch Theatre, one new or renewing subscriber will win a double pass to Escaped Alone, for the Wednesday 5 June session at 6.30 pm.
---
How to enter: To be in the running please email Grace Chang at This email address is being protected from spambots. You need JavaScript enabled to view it. with your full name and contact details. Preference is given to subscribers who have not received a giveaway in recent months. To be eligible for these giveaways, you must be a current or new paid subscriber to the print edition of ABR or to ABR Online.