Art
The Update - August 28, 2018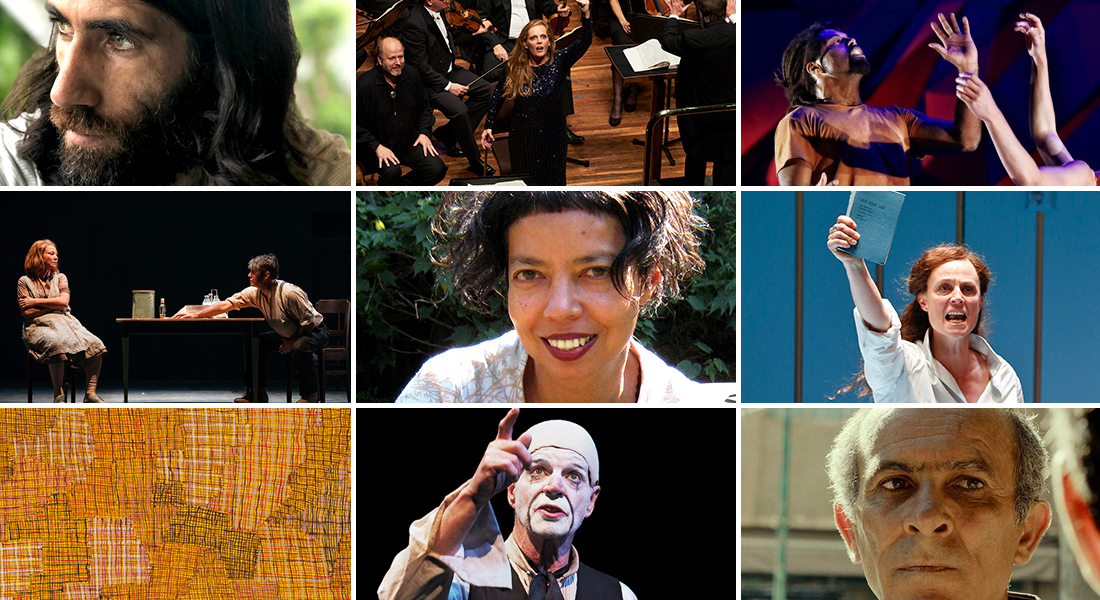 Recent ABR Arts reviews:
Marking the Infinite: Contemporary Women Artists from Aboriginal Australia
The Harp in the South (Sydney Theatre Company) ★★★★1/2
Brahms Revelation (Sydney Symphony Orchestra) ★★★★
The Insult ★★★
Die Walküre, Act One (Melbourne Symphony Orchestra) ★★★★
A Doll's House, Part 2 (Melbourne Theatre Company) ★★★
Scaramouche Jones (Arts Centre Melbourne) ★★★★1/2
Tristan und Isolde (West Australian Symphony Orchestra) ★★★★★
Le Dernier Appel (Marrugeku Dance Theatre) ★★★★
Coming Up in ABR Arts?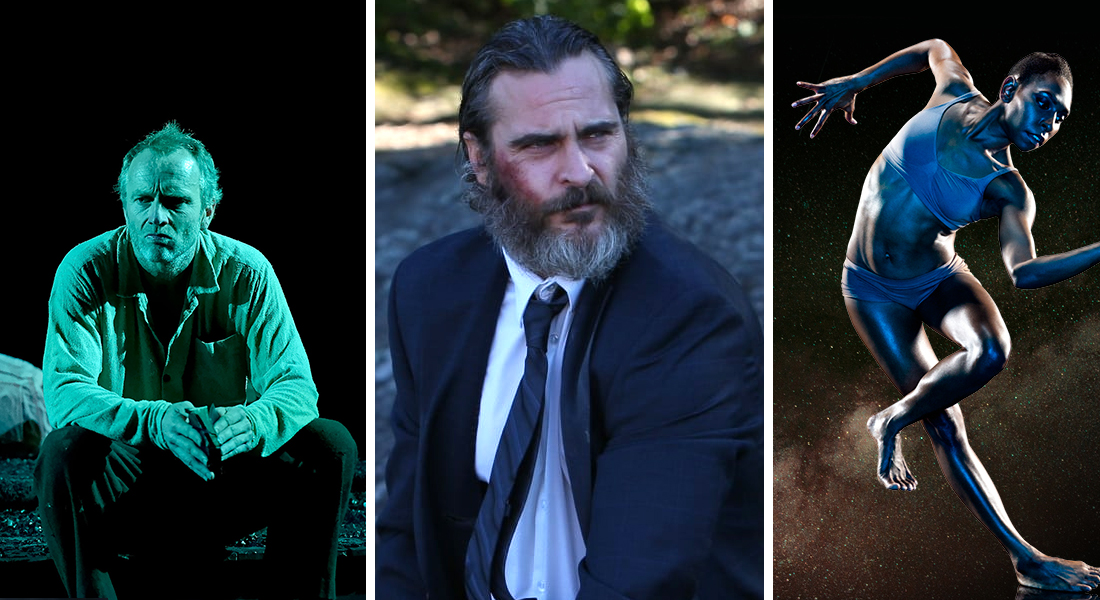 Upcoming ABR Arts features: That Eye, The Sky, You Were Never Really Here, and Dark Emu
There's plenty of quality ahead in ABR Arts. Ben Brooker is heading to That Eye, The Sky, a State Theatre Company production of Tim Winton's 1986 novel, adapted for the stage by acclaimed actor Richard Roxburgh (Rake, The Present) and writer Justin Monjo (Cloudstreet). Anwen Crawford is seeing the film You Were Never Really Here, an exploration of trauma and vengeance starring Joaquin Pheonix and directed by Lynne Ramsay. And Maryrose Casey will review Bangarra's Dark Emu, a dance-based adaptation inspired by Bruce Pascoe's 2014 novel of the same name.
Michelle de Kretser wins Miles Franklin Award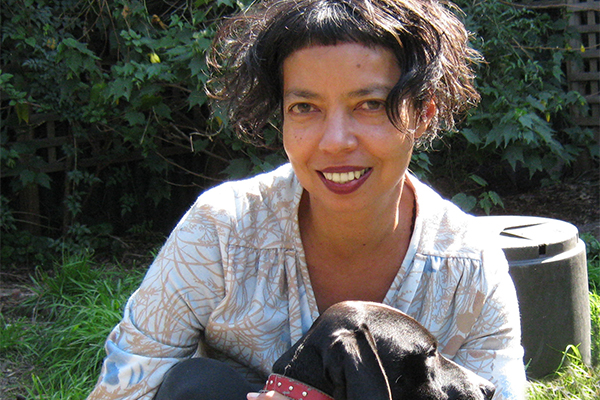 Michelle de Kretser (Photo via Allen & Unwin)
Congratulations to Michelle de Kretser for winning the Miles Franklin Literary Award this year for her novel The Life To Come. It is the second time Australia's most prestigious literary prize has been awarded to de Kretser, making her the third woman to win the $60,000 award more than once after Thea Astley and Jessica Anderson. ABR attended the announcement ceremony at Deakin Edge on Sunday, and witnessed Michelle speak powerfully about Australia's treatment of asylum speakers while accepted her award, just as she did in her excoriating speech in 2013 when she received the Prime Minister's Literary Award for Questions of Travel (which also won the Miles).
Michelle made a point of naming those who have died on Manus Island and Nauru – those who are officially reduced to an identification number. Beejay Silcox, reviewing 'The Life to Come' for ABR in October 2017, wrote: 'De Kretser's vision of Australia will be easy to recognise, but hard to own. She presses on points of national tenderness, and they smart. Here is a country suspicious and resentful of its own success, and prone to delusions of victimhood.'
Speaking of her win, de Kretser said, 'I feel twice as lucky, twice as happy, and twice as honoured.' The Life To Come was selected from a formidable shortlist, including: Felicity Castagna's No More Boats, Eva Hornung's The Last Garden, Catherine McKinnon's Storyland, Gerald Murnane's Border Districts and Kim Scott's Taboo. Chair of the 2018 judging panel, Richard Neville, said of the The Life to Come: 'Sentence-by-sentence, it is elegant, full of life and funny. With her characteristic wit and style, Michelle de Kretser dissects the way Australians see ourselves, and reflects on the ways other parts of the world see us.'
Mao's Last Dancer Li Cunxin brings A Midsummer Night's Dream to Melbourne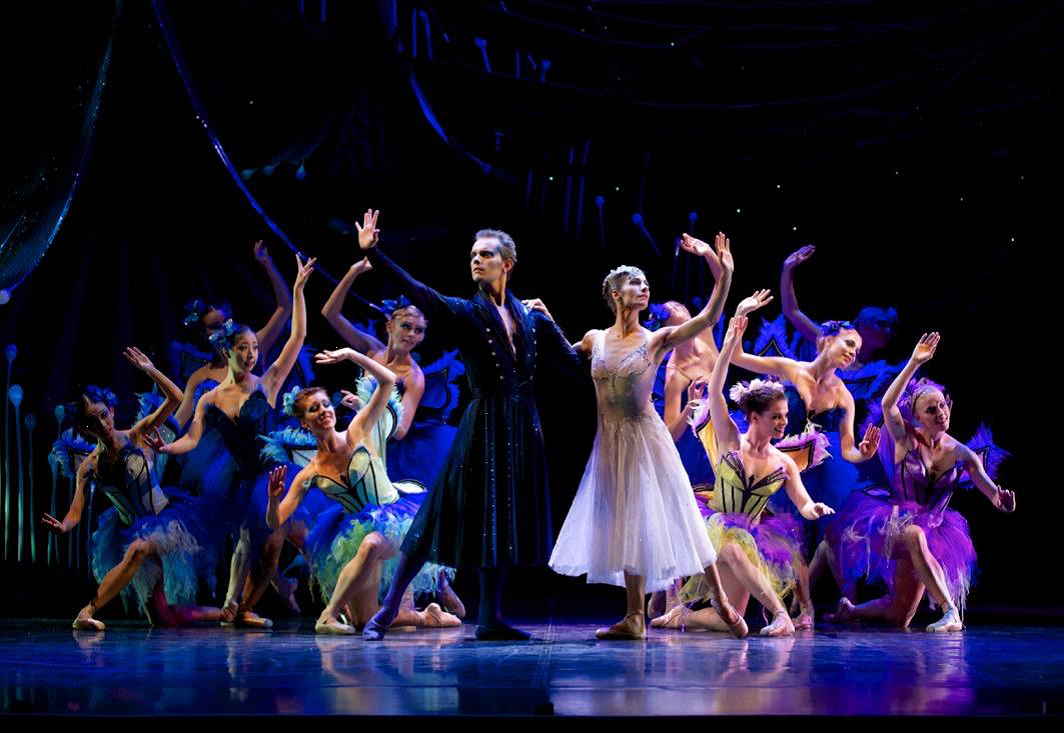 A promotional image of Queensland Ballet's A Midsummer Night's Dream (photo by Queensland Ballet)
Chinese-Australian ballet star Li Cunxin, known internationally from his bestselling memoir Mao's Last Dancer, is bringing the Queensland Ballet production of A Midsummer Night's Dream to Melbourne this October. Li Cunxin, now a world-famous ballet dancer, has been Queensland Ballet's Artistic Director since July 2012. 'We're very proud to present this co-production,' said Li Cunxin. 'I'm thrilled to bring Queensland Ballet back to what was my first home in Australia.'
The production will be choreographed by Liam Scarlett, who is also producing a new production of Swan Lake for The Royal Ballet – having been appointed their first Artist's Residence in 2012. Following Melbourne, Queensland Ballet will then take it's show to Shanghai, Beijing, Xi'an and Suzhou. It will be a momentous return to his roots for Cunxin, who began his career in ballet at the young age of eleven when selected by Madame Mao's cultural advisors to attend the Beijing Dance Academy.
For more information, visit the Queensland Ballet website.
Behrouz Boochani in conversation live from Manus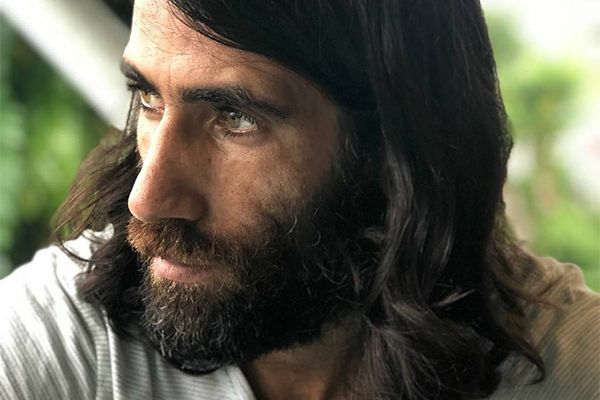 Behrouz Boochani (photo by Hoda Afshar)
Behrouz Boochani will be speaking live from his detention on Manus Island in a UTS/PEN event to President of Sydney PEN Mark Isaacs on 5 September. He will be discussing his new book No Friend But the Mountains, published by Picador Australia, which was written entirely off his mobile phone throughout his ongoing detention on Manus Island. The work was written in Farsi, also known as Persian, and was translated by Omid Tofighian
No Friend But the Mountains is a harrowing insight into five years of Boochani's detainment, a first-hand account of his experiences. To read about the novel at length, Felicity Plunkett recently reviewed No Friend But the Mountains for ABR's Book of the Week. For information on how to attend Boochani's live broadcast, visit the UTS website or register for tickets here.
Harlequin First Nations Award
Harlequin has announced a commercial fiction fellowship for First Nations writers. Offered by Harlequin Australia in partnership with Flinders University and Writers SA, the fellowship will provide one Australian First Nations writer with a twelve-month mentorship with Harlequin publisher Jo Mackay, a Writers SA residency, and associate status at Flinders. 'Australian commercial fiction is thriving,' said Dr Amy Matthews, Senior Lecturer in Creative Writing at Flinders University, 'but we recognise that there are still troves of untold stories and perspectives from people who don't always have a platform, or access to the world of commercial publishing.'
The organisers have confirmed that First Nations writers will be included on the judging panel, and that they will be consulting with First Nations writers in working out the fellowship's finer points. The mentorship will run from June 2019 to June 2020. Submission guidelines will be announced in late October and applications will be open from 15 November 2018 to 15 March 2019.
Melbourner Linda Marrinon wins $50,000 Don McFarlane Prize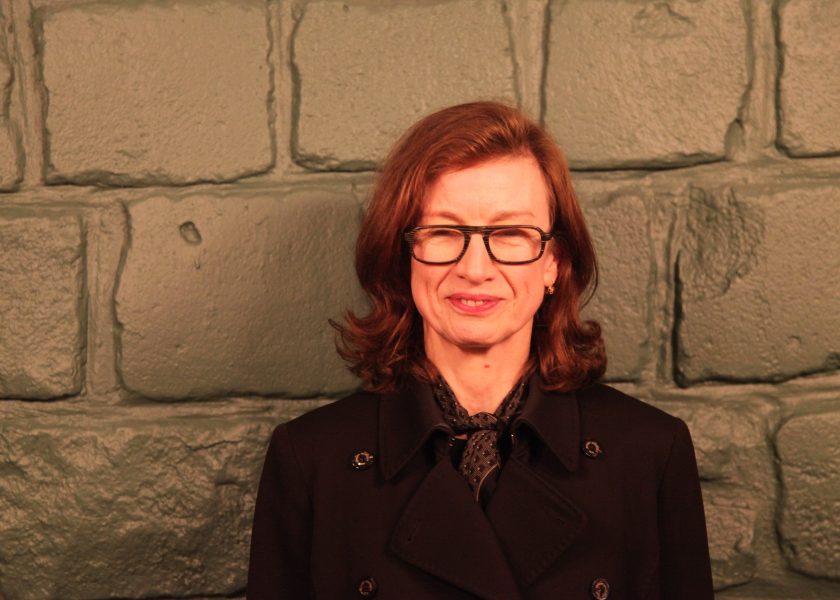 Linda Marrinon Winner Don Macfarlane Prize 2018. (Photo by Australian Centre for Contemporary Art)
Melbourne-based artist Linda Marrinon has taken out the second annual $50,000 Don Macfarlane prize, which acknowledges an Australian artist for their contribution to the arts. Unlike most awards, the Don Macfarlane has no application process, instead basing the shortlist on an advisory committee of industry professional who select prominent artists.
Linda Marrinon's artistic capabilities cross painting, watercolour, and sculpture — having recently created an extensive body of figurative sculptures and busts and terracotta, plaster, and bronze. Her idiosyncratic style is known for its wit and incorporation of history, irony, its experimentation with theatrical and fashion stereotypes.
'We are thrilled to make this award to Linda Marrinon,' said the advisory committee in a joint statement. 'For more than three decades, Linda has worked with diligence and determination in pursuit of her vision. She's not afraid to change direction, relearn her craft, and put years into developing her practice.'
$50,000 Evelyn Chapman award open to painters
The $50,000 Evelyn Chapman award is currently open for Australian painters under forty-five, looking for submissions of landscape, portrait, or still-life paintings in oils or tempura. The award is made possible from a trust named after Evelyn Chapman, a painter who became known for her depictions of the devasted fields, churches, and towns of the western front in France following World War I. The winning applicant will be awarded the $50,000 scholarship to further their art education both in knowledge and practice, and is able to use the funding either at a recognised art school in Australia or overseas.
Giveaways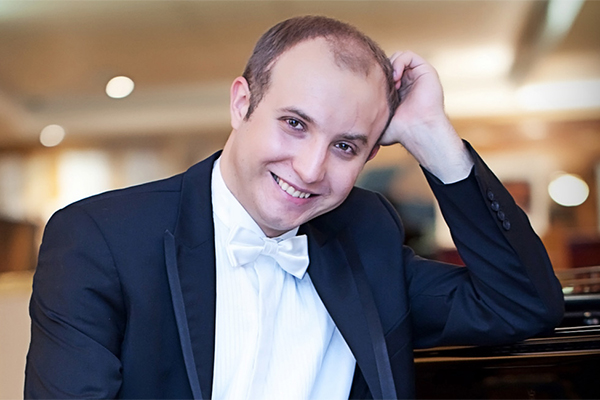 Brahms Revelation: Favourite Concertos

Thanks to Sydney Symphony Orchestra, we have two double passes to giveaway to Brahms Revelation: Favourite Concertos, which is being performed at the Sydney Opera House Wed 29 Aug, Fri 31 Aug, Sat 1 Sep, and Mon 3 Sep.

To be eligible for these giveaways, you must be a current or new paid subscriber to the print edition of ABR or to ABR Online.
To be in the running please email Grace Chang at This email address is being protected from spambots. You need JavaScript enabled to view it. with your full name and contact details. Preference is given to subscribers who have not received a giveaway in recent months.