Open Page
An interview with Michael Winkler
by Australian Book Review
•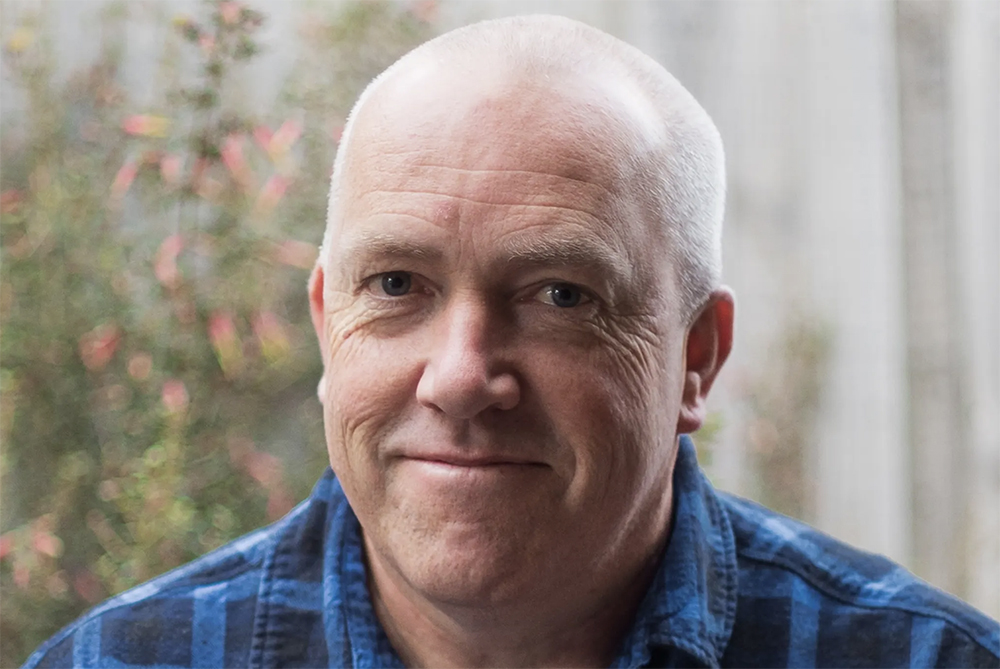 Michael Winkler lives in Melbourne. His most recent book is Grimmish (Puncher & Wattmann), which was shortlisted for the 2022 Miles Franklin Literary Award. He was the winner of the 2016 Calibre Essay Prize for his essay 'The Great Red Whale'.
---
If you could go anywhere tomorrow, where would it be, and why?
My sister died seventeen years ago and there aren't many days I don't miss her. I'd like us to be walking together beside the Murray River near our place in Merbein, hearing her laugh, and being renewed by the sunshine through the river red gums.
What's your idea of hell?
Being trapped. Physically, mentally, emotionally, financially, morally.
What do you consider the most specious virtue?
Temperance.
Continue reading for only $10 per month. Subscribe and gain full access to Australian Book Review. Already a subscriber? Sign in. If you need assistance, feel free to contact us.