Interview
Open Page with Amanda Lohrey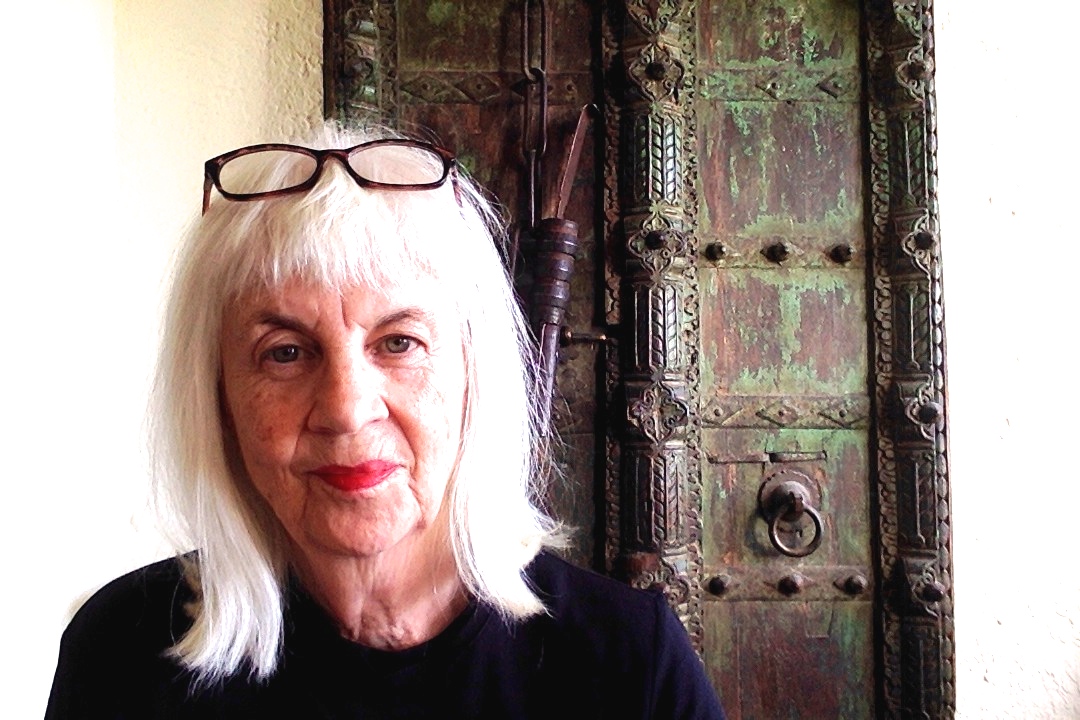 Amanda Lohrey lives in Tasmania and writes fiction and non-fiction. She has taught politics at the University of Tasmania and writing and textual studies at the University of Technology Sydney and the University of Queensland. In November 2012 she received the Patrick White Literary Award. Her latest novel is The Labyrinth (2020).
---
Where are you happiest?
At my laptop, writing.
What's your idea of hell?
Camping in bad weather.
What do you consider the most specious virtue?
Candour. Sympathetic diplomacy is a great art form.
What is your favourite film?
A toss-up between Stanley Kubrick's Barry Lyndon (1975) and Bernardo Bertolucci's The Conformist (1970). Both demonstrate that novels can be successfully adapted to film.
And your favourite book?
Too many to choose from, but I'll nominate Mary McCarthy's A Charmed Life (1955) because it's chronically underrated. A woman has to decide whether to have an abortion. But A Charmed Life is not about abortion issues as such, more about the nature of fate and whether it's possible ever to make a truly rational decision.
Name the three people with whom you would most like to dine.
Oliver Cromwell, Mary Wollstonecraft, and Mary McCarthy.
Which word do you most dislike, and which one would you like to see back in public usage?
I dislike 'moving forward'. It's an unnecessary prop.
Who is your favourite author?
It's more the case that I'm in awe of individual works, Ford Madox Ford's The Good Soldier (1915), for example. The structure is so complex, so subtle and hypnotic, that later in life Ford couldn't recall how he'd managed it. Writers are like cat burglars trying to crack a safe, twisting the dial first this way and then that, waiting to hear the click. When they've busted the safe, they can't remember the combination they happened upon.
And your favourite literary hero or heroine?
I don't have one.
Which quality do you most admire in a writer?
Economy: the ability to generate a rich subtext in relatively few words.
Which book influenced you most in your youth?
Anything by Charles Dickens. In childhood I was given a lot of him to read, and by the age of twelve had acquired a faux Victorian style. I wrote things like: 'He was affrighted not a little.'
Name an early literary idol or influence whom you no longer admire – or vice versa.
I loved Colette when I was young – now I can't read her. I thought Anita Brookner was tedious and affected: now I think she's marvellous.
What, if anything, impedes your writing?
Often what you think is getting in the way of your work can turn out to be good material.
What qualities do you look for in critics and which ones do you enjoy reading?
I think the critic's main role is to help the reader enjoy an enriched reading of the text.
What do you think of writers' festivals?
I don't like panels where three writers who have little in common are yoked together.
Do you read reviews of your own books?
Yes.
Are artists valued in our society?
Yes, surprisingly so.
What are you working on now?
A novella. The writing disease is incurable. People say 'Oh, you must be so disciplined', but writing is the indulgent bit. Everything else – domesticity, certain social occasions and duties – these are what require discipline.