Open Page
An interview with Fiona Kelly McGregor
by Australian Book Review
•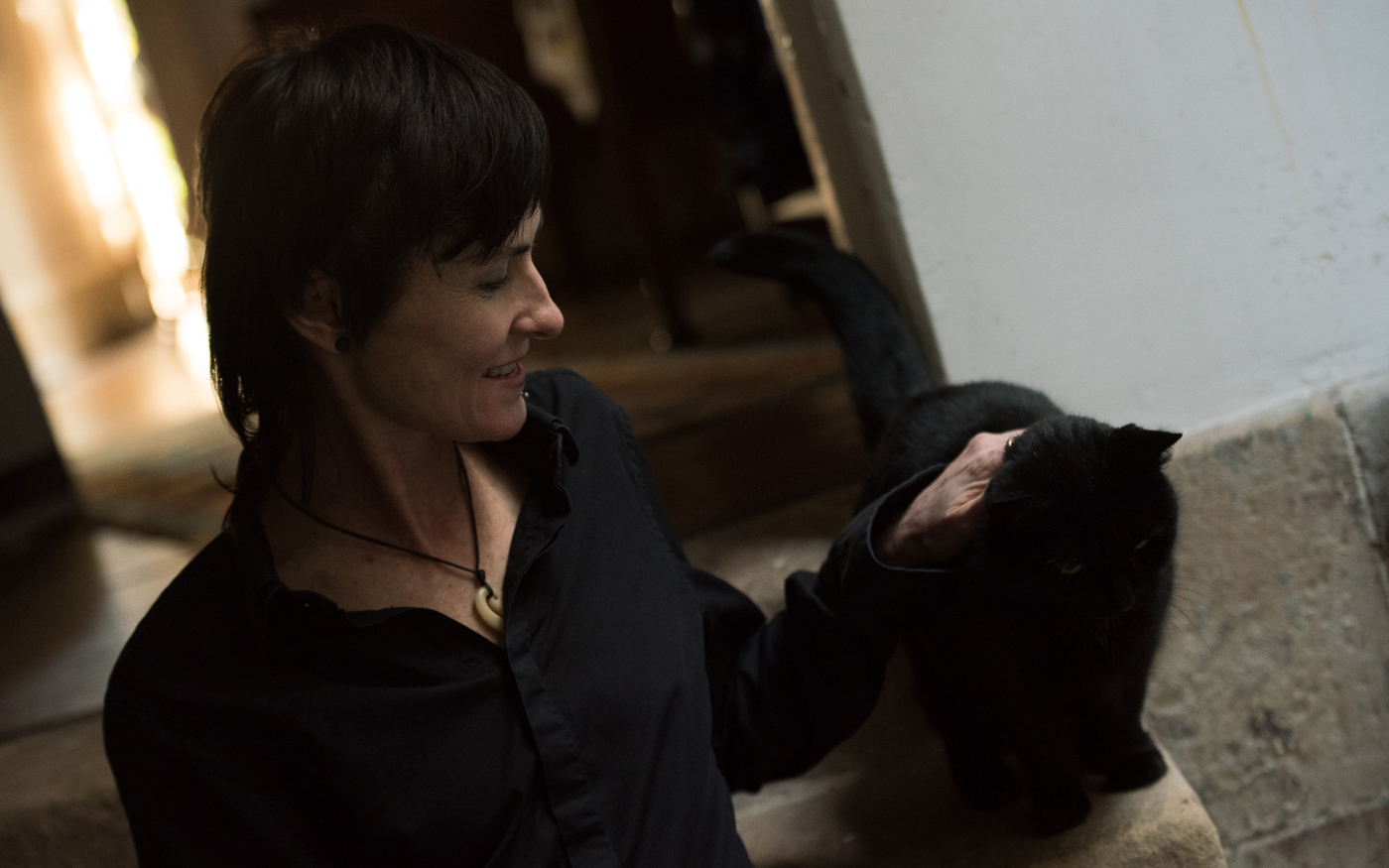 Fiona Kelly McGregor has published eight books, including Buried Not Dead and Indelible Ink. Her latest title is the historical novel Iris. McGregor is also known for her performance art and event curation, and contributes regularly to The Saturday Paper, Sydney Review of Books, and The Monthly.
---
If you could go anywhere tomorrow, where would it be, and why?
I would head west to witness the effect of rain across the continent. As the floods recede, I'd check out the Barka, Murrumbidgee, and Darling rivers. If accessible, I'd camp at the AWC property near Kathi Thanda: the wildlife would be going crazy, the birds and the flowers. Or I'd go to México.
What's your idea of hell?
Peter Dutton as PM.
What do you consider the most specious virtue?
Chastity and decorum – characteristics overwhelmingly expected to be demonstrated by women, which are only excuses for patriarchal oppression.
Continue reading for only $10 per month. Subscribe and gain full access to Australian Book Review. Already a subscriber? Sign in. If you need assistance, feel free to contact us.