Interview
An Interview with Peter Carey by Robert Dessaix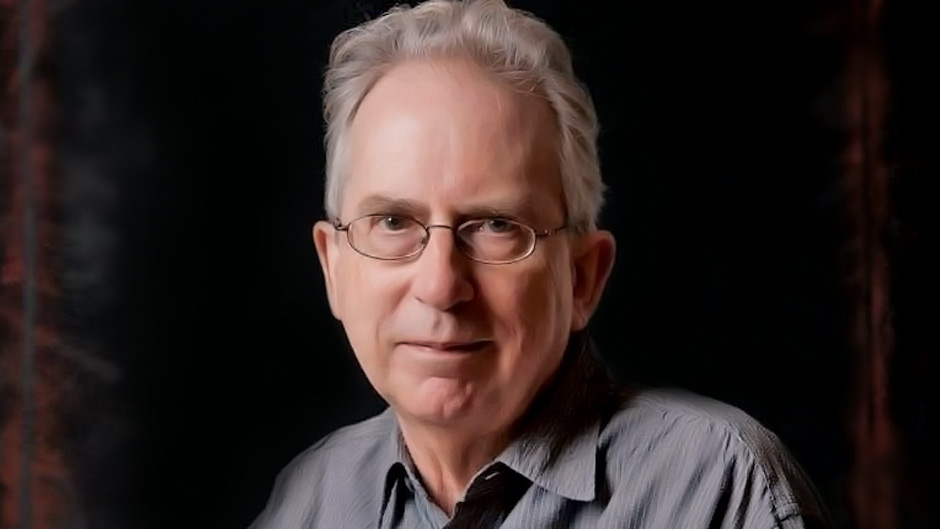 RD: I'd like to start by talking about Tristan himself and asking what it is you think the grotesque allows you to do. Right through your writing we notice elements of the grotesque: something about this gives you imaginative power. What is it?
PC: If I can begin answering in the most discursive, most avoiding way ... People have been saying 'grotesque' a lot about this character. It makes me uneasy and very nervous when people say 'grotesque', because I was so determined that this character would have a strong life force and I would inhabit him when I was writing about him. It's almost as much of a shock for me to see in a review how grotesque Tristan is, as it is in the novel for Tristan to realise when people look at him. I hope, for long stretches of time in the novel, that the reader forgets.
In fiction I do like the notion of a plastic, malleable world where a character can be shaped and formed, and everything in the story or the novel is for the needs of the story, so you can shape your character like a bit of clay. It doesn't matter what is out in the real world: this is art and you're making it to suit your needs.
I could tell you a little about why I made Tristan the way he was. When I began the novel I had a site of action, if you like – a field of enquiry. I wanted to write about an imperial power like America, or a reinvented America. I read part of Kafka's America, because Kafka never went to America. It was wonderful, the idea of America. So I wanted to deal with that and the notion of the centre and the periphery, the large metropolitan centre and the periphery, that's obviously my cultural and life experience. And I was rather taken with trying to invent Disneyland, or the Disneyland characters of Mickey and Minnie. I began to play with the notion that these may have their roots deeper in the soil of my imagined America, that they have in fact grown out of some Protestant Christianity, and that they inhabit the streets, as in Disneyland where they inhabit the streets like little gods. But in my imagined decaying imperial country they wandered the streets like beggars, people in suits to whom you might give money. Imagine a cross between a holy man and a father Christmas.
Continue reading for only $10 per month. Subscribe and gain full access to Australian Book Review. Already a subscriber? Sign in. If you need assistance, feel free to contact us.