Publisher Picks of 2019
by Robert Watkins et al.
•
To complement our 'Books of the Year' feature, which appeared in the December 2019 issue, we invited some senior publishers to nominate their favourite recent releases – all published by other companies.
Robert Watkins
Head of Literary and Head of Illustrated, Hachette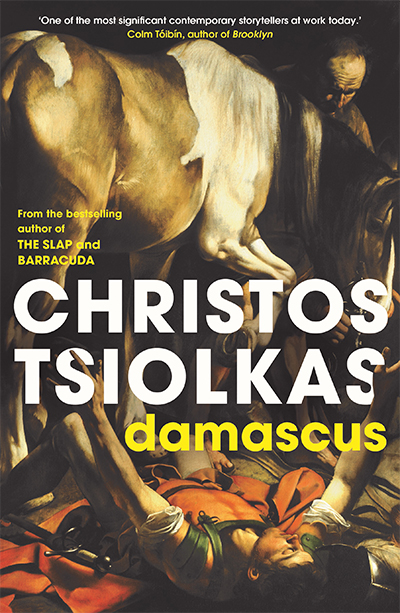 When I look back at the quality of Australian publishing for 2019, I found this task particularly difficult. But when I consider the books my mind returns to often, two stand out. First, Damascus by Christos Tsiolkas (Allen & Unwin), a masterpiece by an author I admire greatly, set in a time and place I am not unfamiliar with (having spent my formative years in a deeply Christian household). It was quite the religious experience (pardon the pun). Tsiolkas interrogates masculinity and class in a way few writers do, in such an assured manner. I believe this work might be his best yet. My other highlight is Tara June Winch's extraordinary novel The Yield (Hamish Hamilton). Winch has generously gifted the reading public a work rich in language and country. I often found myself returning to passages just to soak in their beauty.
Aviva Tuffield
Publisher, University of Queensland Press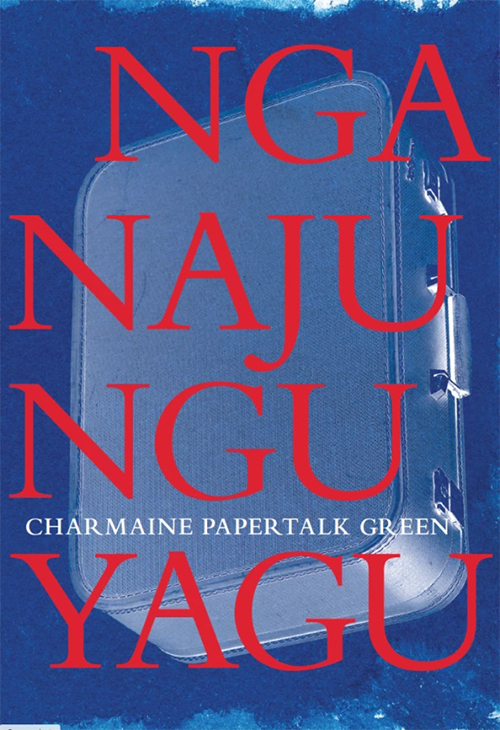 The increasing success of Aboriginal authors has been much commented on in 2019, which was also the UN International Year of Indigenous Languages. One book that stood out for me was Nganajungu Yagu (Cordite). Charmaine Papertalk Green's unforgettable collection is a dialogue with her mother, inspired by letters the latter wrote in the 1970s: it's both an indictment of cultural genocide and a reminder that the written word can be used for good, by conveying love and connection. I also admired Favel Parrett's novel There Was Still Love (Hachette), about the intergenerational experiences of a family separated by war. It's a polyphonic work, but the children's voices sing out the loudest.
Catherine Milne
Publisher, Head of Fiction, HarperCollinsPublishers Australia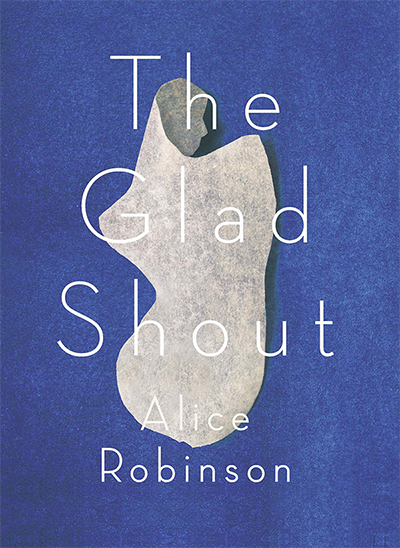 The Glad Shout by Alice Robinson (Affirm Press) was difficult to read – so real, so confronting, so visceral in its immediacy and intensity, but the novel has stayed with me more than any other this year. As our country burns and we know the bitter taste of smoke in our mouths, I can't get the rising sense of disbelief and bewilderment that Isobel experiences in the refugee camp out of my head – nor her courage. This is writing as an act of radical empathy, imagination, and – in those terrifying, deeply moving final scenes – true beauty.
Nathan Hollier
Publisher and Chief Executive Officer, Melbourne University Publishing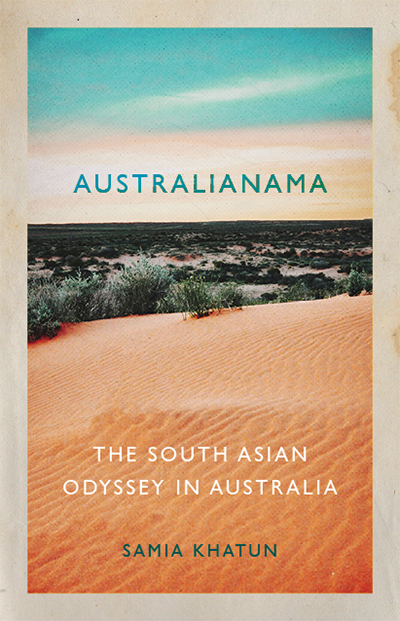 Samia Khatun's Australianama: The South Asian odyssey in Australia (UQP) stands out for me. Khatun focuses on people and experiences within Australia that have received little attention before. She brings to this task impressive, multilingual learning from different cultural traditions, an inspired yet thorough approach to research, an intriguing narrative, an admirable capacity for skilled navigation of complex philosophical areas, and an affecting willingness to share aspects of her personal story and her journey in researching and writing this book. This is certainly a stimulating work for readers and may well be so for Australian history as a whole.
Phillipa McGuinness
Publisher, NewSouth Publishing/UNSW Press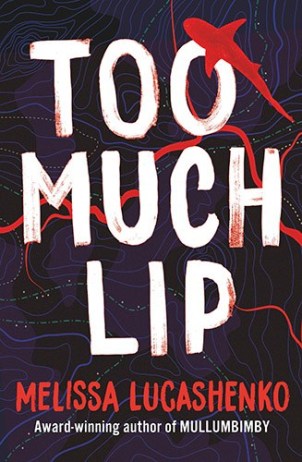 Too Much Lip (UQP) rode into my reading life the way its protagonist Kerry Salter rides into Durrongo on her stolen Harley: loud, fast, and super-smart. I caught author Melissa Lucashenko in conversation during the year; she talked about pre-colonial Indigenous civilisations and dispossession. But this brilliant writer always reminded her audience that Too Much Lip is funny too. She's right. The hoop pine on Granny Ava's island stands alongside other literary trees of 2019, including those that star in Sophie Cunningham's wonderful collection of essays City of Trees (Text), which I read with a mix of admiration and sadness, the latter prompted by Cunningham's own losses and the planet's.
Meredith Curnow
Publisher, Knopf, Vintage, Hamish Hamilton, Viking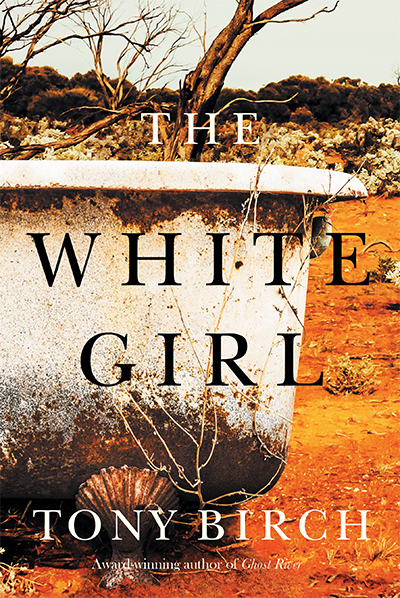 Narratively straightforward, Tony Birch's The White Girl (UQP) had me ever alert for the violence underlaying this remote, dry, and dying settlement. You know it is going to hit, but the beautiful, nuanced storytelling and the dignity of the strong, wonderful, and vulnerable Odette and Sissy carry you forward. As Edmund Burke warned us, when good men do nothing, evil can triumph. The constabulary of Deane allowed this, but the simple goodness of people like Henry Lamb and Odette are there to inspire us all to be better people. This is a vivid and emotional exploration of the scars colonisation has left on this country.
Barry Scott
Publisher, Transit Lounge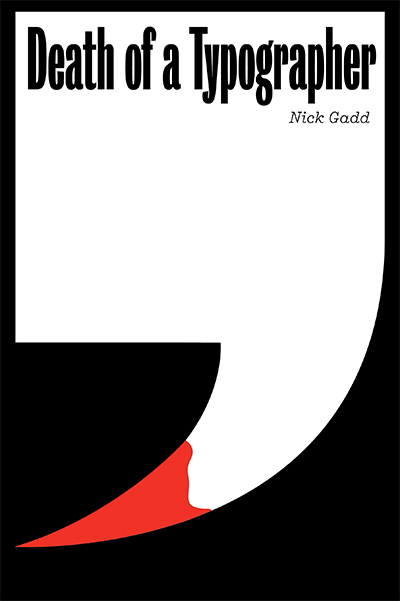 Nick Gadd's Death of a Typographer (Arcadia) is the story of a revered Dutch-Jewish typographer called Pieter van Floogstraten whose childhood is spent hiding in cellar. Out of darkness and grief – the Nazis capture his mother – blossom strange fonts. Tiring of adult success and rivalry, he disappears to remote monasteries and towns, all the while creating a secret font that pays tribute to the small people of this world. But his movements are followed by a trail of murders. An intriguing, imaginative mystery story that it is impossible to pigeonhole. I was also moved by The Palace of Angels (Wild Dingo). Perth-based author Mohammed Massoud Morsi encourages you to engage with characters at a deep emotional level and to put a face to the rawness of life in Gaza.
Sophy Williams
Publisher, International Director, Black Inc.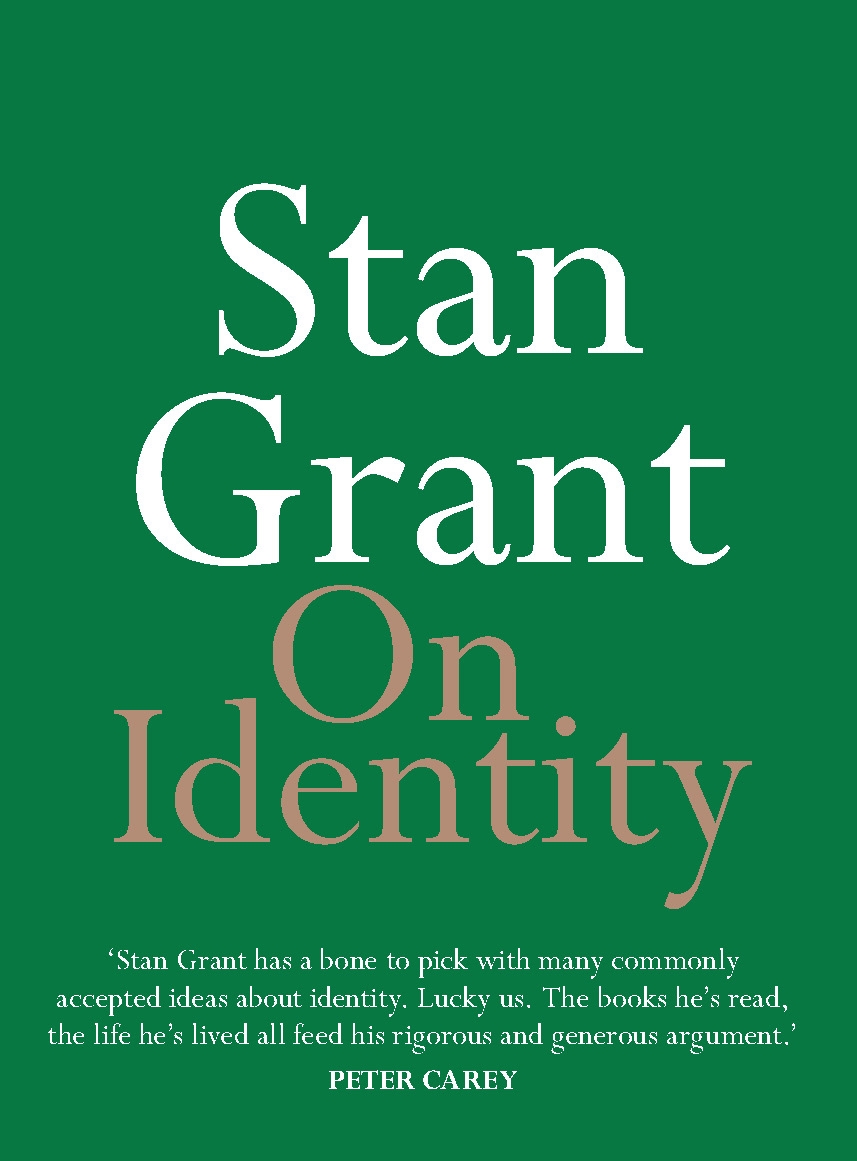 Two very different books linked by a common thread stood out for me this year. Both tackle hate – online and in the broader culture. Stan Grant's slender but powerful essay On Identity (MUP) eloquently explores the divisive power of labels and how they can fuel anger and stifle conversation. This is a personal and emotional account from a famous Australian who identifies as Wiradjuri, Kamilaroi, Dharrawal, and Irish, but wonders why he must choose. Ginger Gorman was trolled online, her life threatened. This lead her on a Jon Ronson-style investigative journey into the terrifying world of cyberhate. Troll Hunting: Inside the world of online hate and its human fallout (Hardie Grant Books) is utterly compelling.
Martin Hughes
Publishing Director, Affirm Press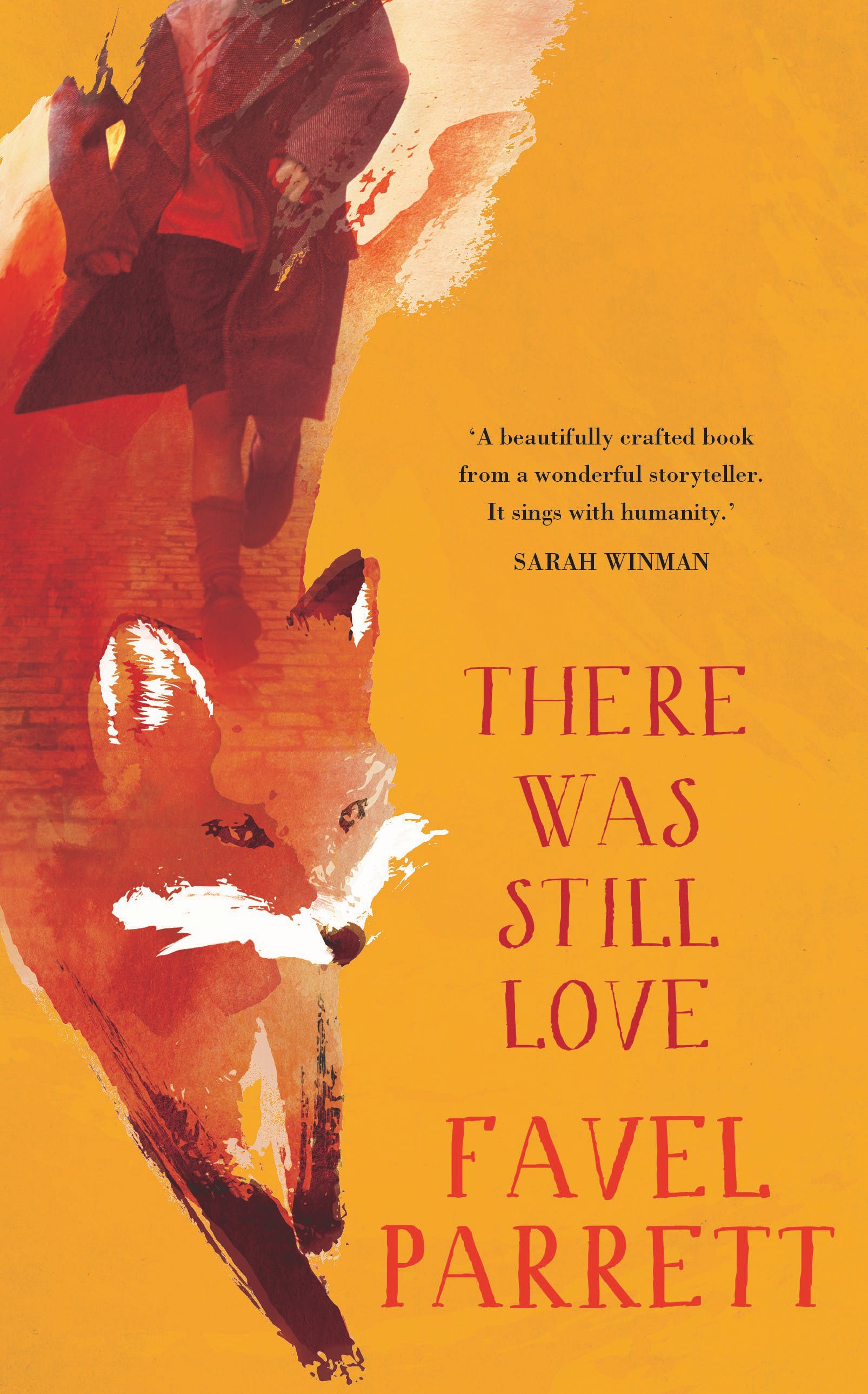 In Favel Parrett's There Was Still Love, a short, tenderly crafted novel to savour, the small and quiet scenes are the most memorable. It's about the power of love to endure over distance, disappointment, and dislocation, with an impact that is magnified over time. Rick Morton's One Hundred Years of Dirt (MUP) is also about love. While Morton shows that the denial of love can choke the spirit, guaranteed love – such as he received from his mother – can break the downward spiral of poverty and family decay. It's an extraordinary tale of survival filtered through humour, heart, and controlled anger.
Georgia Richter
Publisher, Fremantle Press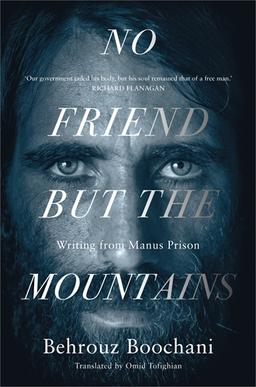 Lisa Gorton's volume of poems, Empirical (Giramondo) is a masterclass in the genre: a perfect manifestation of content and form sitting in exquisite tension. In particular, her poem series about Melbourne's Royal Park has the urgency and poignancy of a threatened space, the present freighted with the past of human intersection and interaction. Behrouz Boochani's No Friend But the Mountains: Writing from Manus Prison (Picador) is surely one of the books of the decade – in its inception, its delivery, and its desperate message. It doesn't get more powerful than this pastiche of life writing, poetry, and acute observation texted in fragments of Farsi from behind Manus's prison walls.