Alecia Simmonds
Alecia Simmonds
Monday, 25 March 2019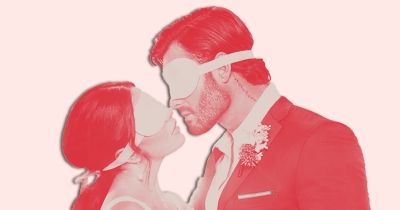 Perched on the precipice of the Blue Mountains, Leura is both quiet and wild, a place of misty romance, sylvan charm, and middle-class entitlement. I am here because some friends have offered me their house as a writing retreat for ten days so that I can pen a chapter on the history of marriage (1788 to marriage equality) for ...
...
(read more)
Arnold Zable et al., Roger Levi
Friday, 24 August 2018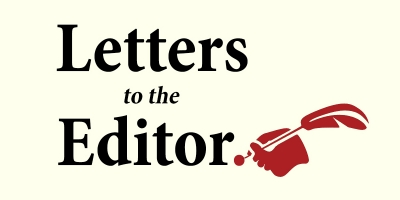 Letters to the Editor: Arnold Zable et al. sign an open letter of support for the release of Behrouz Boochani; Roger Levi on Alecia Simmond's article on the horrors of Married At First Sight ...
...
(read more)
Alecia Simmonds
Friday, 11 May 2018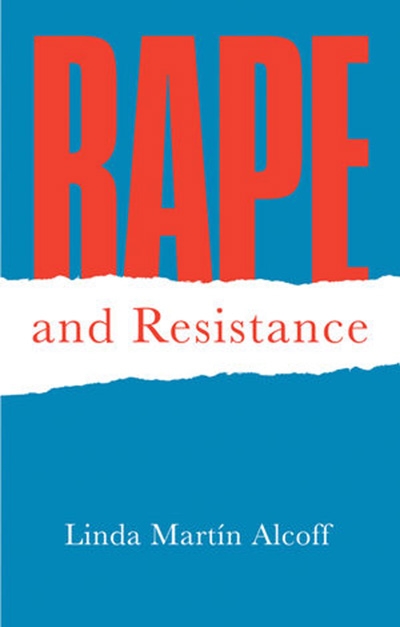 Linda Martín Alcoff ends her book Rape and Resistance with the question of love, as it has been explored in the fiction of Dominican- American writer Junot Díaz. There are no easy moral binaries in Díaz's writing, she notes. Sex lives are navigated in the midst of intergenerational trauma transferred from mothers who are rape victims to daughters and sons. As Díaz says ...
...
(read more)