Joan London
Stephanie Trigg
Friday, 07 June 2019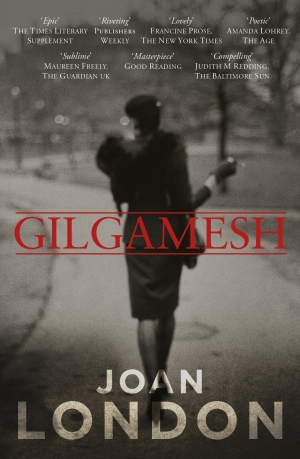 Joan London's new novel, Gilgamesh, is the story of several generations of travellers, moving between Australia, London, and Europe, as far east as Armenia. As such, it is part of a long and venerable tradition in Australian fiction: a tradition of quest narratives organised around topographical and cultural difference ...
...
(read more)
Gillian Dooley
Monday, 21 December 2015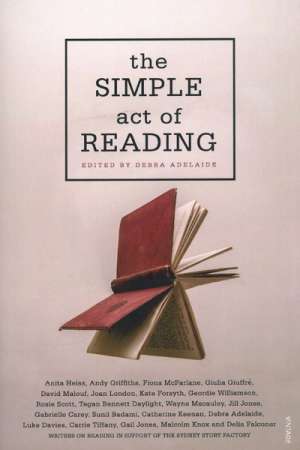 Let's start with the title. The act of reading is anything but simple, as Fiona McFarlane and Gabrielle Carey both point out. Eyes, brain, and mind cooperate to create from a series of symbols with no intrinsic representative value a coherent message, or some amusing nonsense, or a persuasive argument, or a boring anecdote, or a parade of transparent lies.
D ...
Kerryn Goldsworthy
Monday, 25 August 2014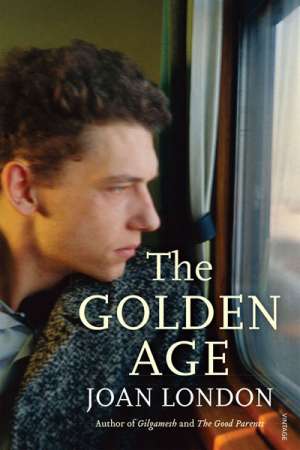 When the polio epidemics at the hinge of the twentieth century were catching hundreds of Australian children and adults in their web of pathogens, a pub in suburban Perth called 'The Golden Age' was converted – with its name unchanged – into a convalescent home for children who were recovering from polio but still unready to go back into the world. Joan Lond ...