Sonya Hartnett
Early success is no guarantee of a book's continued availability or circulation. Some major and/or once-fashionable authors recede from public consciousness, and in some cases go out of print. We invited some writers and critics to identity novelists who they feel should be better known.
Cecily Lockwood's heart 'bounced like a trout'. An arresting simile on the first page of a novel is always a good sign, but will this piscatorial comparison mean anything to young readers? No matter, back to those footsteps climbing the dark stairs to twelve-year-old Cecily's room, where she is quailing under the bed. She pictures her older brother Jeremy in the next room, his heart 'flipping and diving'. Ah, so that's what trouts do. Clever Sonya Hartnett.
...
(read more)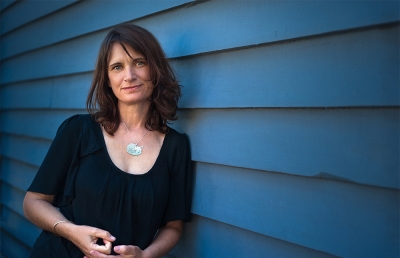 A Confederacy of Dunces always makes me laugh. The book I've read the most number of times is a collection of essays about animals and insects called The Red Hourglass, by Gordon Grice.
...
(read more)