Michael Williams
Michael Williams
Wednesday, 10 July 2019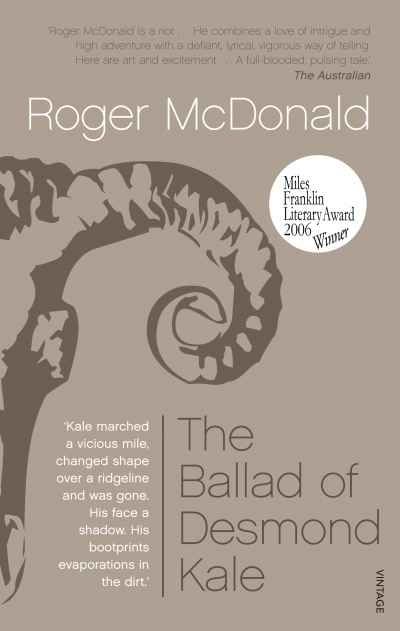 How much do you care about sheep? I mean really care about sheep. Because The Ballad of Desmond Kale is up to its woolly neck in them. It's an unusual and inspired variation on the classic Australian colonial novel of hunters for fortune, for identity and for redemption ...
...
(read more)
Michael Williams
Monday, 25 February 2019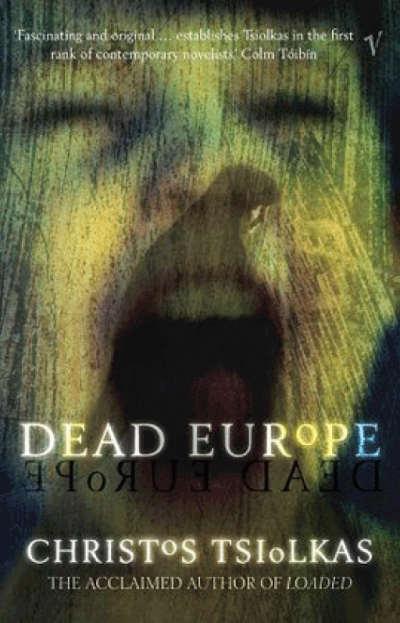 So often, the language used to discuss Australian literature is that of anxiety. A.A. Phillips's 'cultural cringe', coined in 1950, is never far from the critical surface as readers and commentators grapple with questions of national and literary identity. The report of the 1995 Miles Franklin Award's judges offers one such example ...
...
(read more)