Brenda Niall
Brenda Niall
Wednesday, 29 June 2011
Nearly seven years ago, David Lodge had the bad luck to collide with Colm Tóibín when both writers produced a novel about Henry James. Tóibín was the first to publish; his work The Master (2004) won high praise and a Booker Prize nomination. Lodge's Author, Author (2004), trailing six months behind, suffered in the inevitable comparisons. The ...
Brenda Niall
Thursday, 24 March 2011
With its witty cover, showing an overturned pram, Blue Skies places itself in the era of The Female Eunuch (1971) and adds a Gothic horror touch...
...
(read more)
Peter Rose
Sunday, 01 April 2007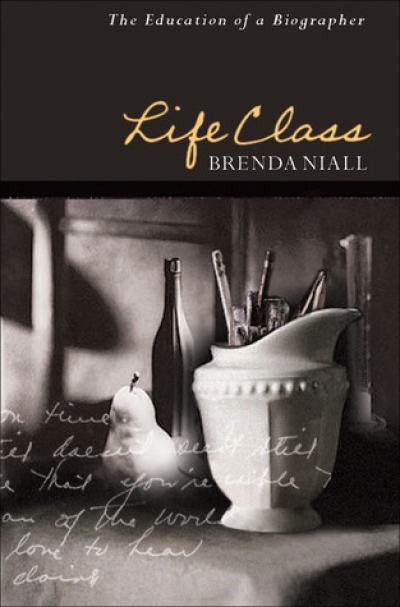 It is rare in Australia for a literary biographer, even one of distinction, to write at book length about her intellectual formation and biographical pursuits. A country so demonstrably forgetful of its best poetry and fiction is unlikely to foster a literature of this burgeoning genre, still emerging from its decorous constraints. Elsewhere, we have Richard Holmes's seminal Footsteps: Adventures of a Romantic biographer (1995) and Leon Edel's Bloomsbury: A house of lions (1979), but Australian examples are few. So it is good to have Brenda Niall's lucid account of her gradual transformation from academic to biographer.
...
(read more)