Keith Windschuttle
Tony Birch
Friday, 07 June 2019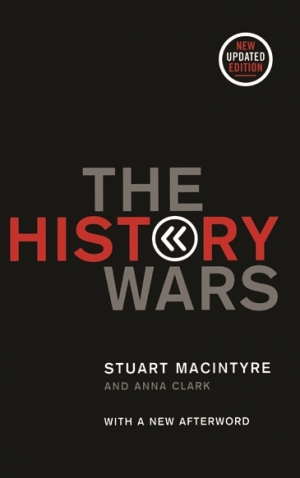 Towards the end of his informative introduction, Robert Manne, the editor of Whitewash: On Keith Windschuttle's fabrication of Aboriginal history, outlines the collective intention of the book's nineteen contributors. He refers to Windschuttle's The Fabrication of Aboriginal History (2002), a revisionist text dealing with early colonial history and violence in nineteenth-century Tasmania, as 'so ignorant, so polemical and so pitiless a book' ...
...
(read more)
Tim Rowse
Friday, 07 June 2019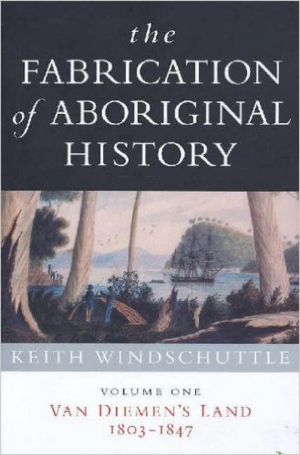 Keith Windschuttle seeks to undermine a 'mindset' among historians of Tasmania that started in Henry Melville's History of Van Diemen's Land (1835) and continues in Henry Reynolds's An Indelible Stain (2001). Mindsets, or 'interpretive frameworks', sensitise historians to 'evidence' that fits their 'assumptions' ...
...
(read more)