Surveillance
J.F. Staples
Friday, 16 October 2020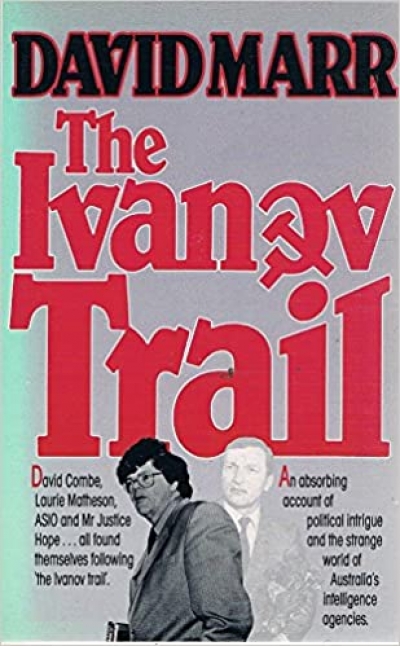 I sometimes wonder whether David Combe's detractors have ever read the legend of his sins – the transcript (even as officially bowdlerised) – of his conversation with Ivanov on 4 March 1983. It is upon the fact of this event (but certainly not upon the record of its substance) that Combe is widely charged, not with treachery, but with greed, intolerable ambition, and amazing indiscretion.
...
(read more)
Alex Tighe
Tuesday, 26 May 2020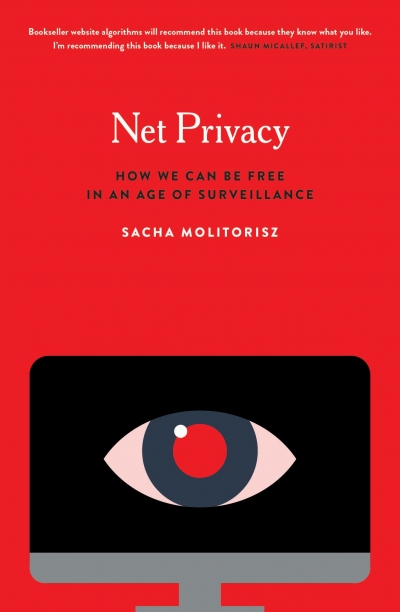 Spare a thought for the other existential crises. Remember climate change? Wealth inequality? The rising tide of fascism? Then there's our newest apocalypse: bad technology. When we look back, the three years from late 2016 to early 2020 will go down as the time the scales fell from our eyes. Maybe the devices we have insinuated into nearly every moment of our lives had their own aims for us all along – our time, our attention, our outrage. In 2018, the runner-up for the Oxford Dictionary's word of the year was 'techlash': 'A strong and widespread negative reaction to the growing power and influence of large technology companies, particularly those based in Silicon Valley.'
...
(read more)