Book Talk
2,000 days in prison and counting ...
The long imprisonment of Nedim Türfent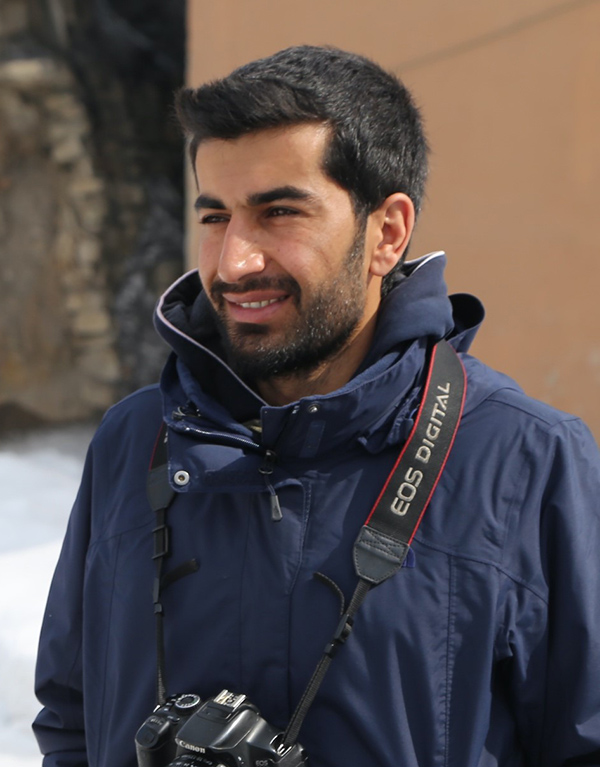 The journalist Nedim Türfent (supplied by PEN International)
In 2016, journalist Nedim Türfent reported on police brutality in Turkey. He subsequently received death threats and was put on trial by the Erdogan government on trumped-up charges. Despite witnesses at his trial confessing that they were tortured into giving false testimony, Türfent was sentenced to eight years and nine months in prison for supposedly 'spreading terrorist propaganda'. As part of this sentence, he has spent almost two years in solitary confinement, in harrowing conditions.
The PEN Centre in Melbourne is in contact with Nedim, has adopted him as an Honorary Member, and campaigns for his release alongside PEN International and other organisations. 'PEN joins other organisations around the world calling on the Turkish authorities to release Nedim Türfent immediately and quash his unjust conviction,' says Chris McKenzie, President of the PEN International, Melbourne Centre.
'That [Nedim Türfent] has now spent 2,000 days behind bars simply for doing his job beggars belief,' says Ma Thida, Chair of PEN International's Writers in Prison Committee. 'Türfent's application before the European Court of Human Rights is still pending, almost three years after being lodged, and we trust that the Court can prioritise the case. The PEN Community stands once again by Türfent and all the writers and journalists wrongfully imprisoned in Turkey and will keep advocating for their freedom until every single one of them is released'.
Read more about Nedim Türfent on the PEN Melbourne website.