Poet of the Month
Alan Wearne is Poet of the Month
Which poets have most influenced you?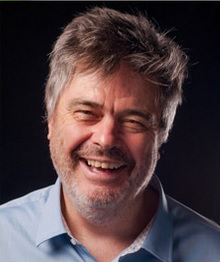 I work for an outfit called Narrative Verse in English, our company founder being a man called Geoff, Geoff Chaucer. After him it's up for grabs, though given what I write, Pope, Byron, Browning. Clough, Meredith, Frost, and Kenneth Koch rate very highly. I'd like to have been influenced by Auden, but alas I wasn't. Outside of English … Juvenal and Pessoa.
Are poems chiefly inspired or crafted?
Both inspiration without craft and craft without inspiration are useless.
Continue reading for only $2.50 per week. Subscribe and gain full access to Australian Book Review. Already a subscriber? Sign in. If you need assistance, feel free to contact us.