Interview
An interview with Beejay Silcox
Beejay Silcox began writing for ABR in September 2016 after infiltrating a Trump rally in rural Virginia. In 2018, she was ABR's Fortieth Birthday Fellow. Her literary criticism and cultural commentary appears in national and international review publications.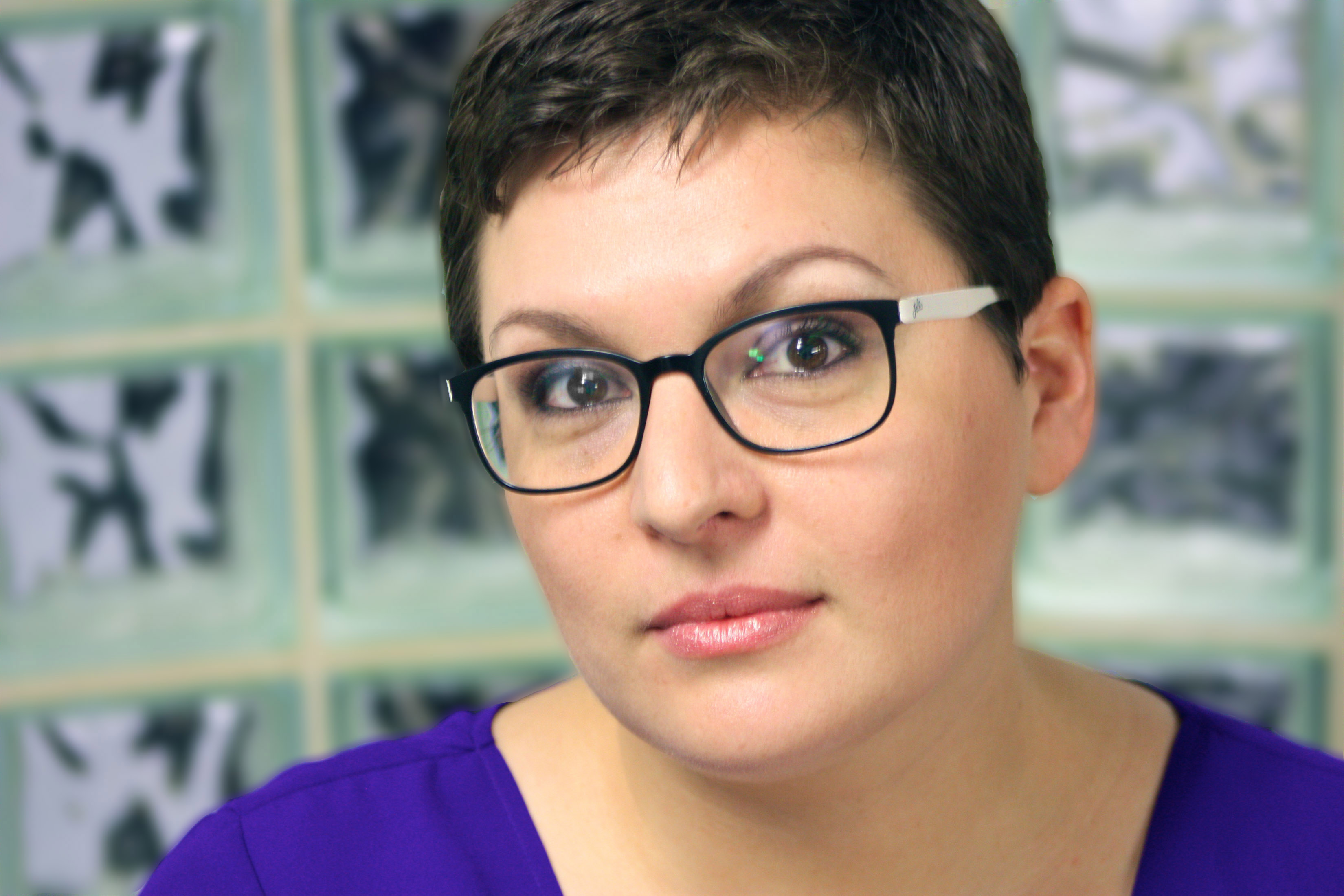 What makes a fine critic?
Doubt. We have enough opinions – a vast, suffocating excess of certainty. I think our finest critics don't just understand the distinction between opinion and criticism, they explore it. They're our much-needed cartographers of context. And if we're lucky, they're also wondersmiths, and their work crackles with awe for the whole wild, maddening, and sublimely human project of storytelling.
My greatest fear is that I'll become inured to wonder – that I'll retreat to some warm little cave of nostalgia and get too comfortable. It's why I've ended up a critic: I get to spend my days in search of astonishment.
Which critics most impress you?
Ones that hand me some great big knot of a question I didn't know to ask and then leave me – trust me – to go and untangle it.
Do you accept most books on offer, or are you selective?
Every year, at least one of my favourite books is something I wouldn't have otherwise read. It's just the most magnificent feeling, that fizz of discovery. Which is a long way of saying, I'll take it all. Gleefully, gluttonously. I'm an aspiring professional generalist. But I will decline books when I feel I can't do their content critical justice. Books – like people – deserve to be approached on their own terms.
Do reviewers receive enough feedback from editors and/or readers?
I'm a better writer because editors took the time to push me, and I'm a braver writer because readers reached out. No question. But I think the more pressing problem is that it's become almost impossible to carve out a financially sustaining career in criticism. With an arts-punitive federal government, and the din of aggregated five-star reviews, it's easy to think of criticism as an antiquated luxury. And perhaps it is – though I'd fight myself bruised and bloody to argue the contrary. I think it's never been more important to nurture new critics, and to look for them in as many places as we can. A grand chorus of diverse thinkers, arguing with one another (not just next to one another), and helping to shape the story we tell of ourselves.
What do you think of negative reviews?
Vital. A critical culture of tepid, unyielding positivity and gauzy summaries does everyone a disservice, and turns the discipline into a form of ornate advertising. For criticism to matter, it needs to have teeth.
Take-downs are another matter. If you are going to write one, it needs to be monumentally clever and entirely deserved. It's a red-button tactic that should be reserved for raging egoists: self-appointed gods, literary trolls, and complacent dinosaurs. And it should be laced with humour rather than venom. For me, the gold standard is Patricia Lockwood's gloriously blasphemous John Updike retrospective. 'He wrote like an angel, the consensus goes, except when he was writing like a malfunctioning sex robot attempting to administer cunnilingus to his typewriter.'
How do you feel about reviewing people you know?
Readers' trust is such a tenuous and precious thing that reviewing a friend is not worth the risk. But I do love to read their works-in-progress – it's a front-row seat to sorcery.
There's a rumour going around that I'm a pseudonym, a way for some well-connected Aussie writer to furtively crap on everyone they know. I almost wish it were true – what a story! The truth is that for much of the last decade I haven't lived in Australia. I think the distance has been useful, if lonely – geographically mandated dispassion. But I'm ready to come home and join the discussion more boisterously.
What's a critic's primary responsibility?
To be a locksmith, not a gatekeeper.