Interview
An interview with Laura Elizabeth Woollett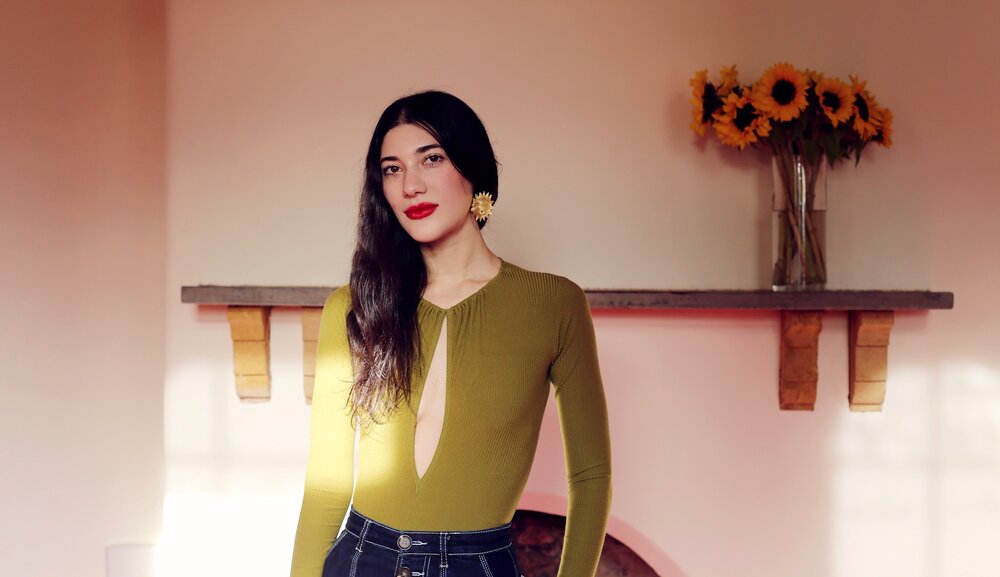 Laura Elizabeth Woollett is the author of The Love of a Bad Man (Scribe, 2016) and Beautiful Revolutionary (Scribe, 2018). She was the City of Melbourne's 2020 Boyd Garret writer-in-residence and is a 2020–22 Marten Bequest Scholar for Prose. The Newcomer (Scribe, 2021) is her latest novel.
---
If you could go anywhere tomorrow, where would it be, and why?
Malta. My mum's side of the family is Maltese, and I've been wanting to return as an adult after visiting as a child. I'd like to set a novel there, someday.
Continue reading for only $10 per month. Subscribe and gain full access to Australian Book Review. Already a subscriber? Sign in. If you need assistance, feel free to contact us.