Helgoland by Carlo Rovelli, translated by Erica Segre and Simon Carnell
Penguin, $39.99 hb, 196 pp
Science and Technology
Psychedelic physics
The alternative otherness of quanta
Theoretical physicist Carlo Rovelli has a gift for writing short, conversational, popular physics books. His earlier works, notably Seven Brief Lessons in Physics (2015) and The Order of Time (2018), have been bestsellers, and Helgoland is continuing the trend.
Helgoland is a barren island in the North Sea, where the twenty-three-year-old Werner Heisenberg found inspiration in his quest for the mathematical foundations of quantum mechanics (QM). With contributions from his peers, including his rival Erwin Schrödinger, these foundations have held firm. In the century since then, QM has 'never been wrong'. It has also transformed our lives. Insights into the atomic realm have given us a host of technologies – not least our internet-connected computers and smartphones.
Continue reading for only $2.50 per week. Subscribe and gain full access to Australian Book Review. Already a subscriber? Sign in. If you need assistance, feel free to contact us.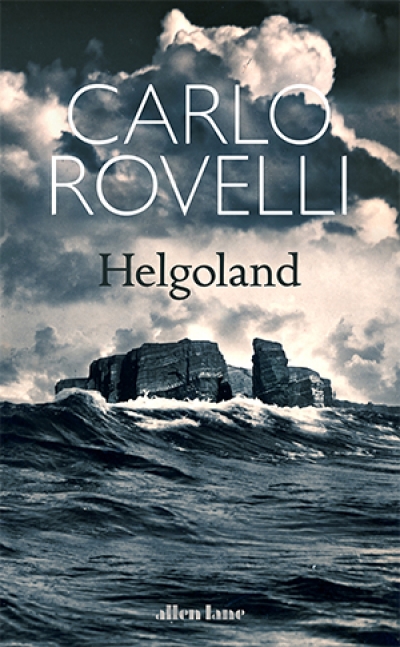 Helgoland
by Carlo Rovelli, translated by Erica Segre and Simon Carnell
Penguin, $39.99 hb, 196 pp