The Ways of the Bushwalker: On foot in Australia by Melissa Harper
NewSouth, $34.99 pb, 381 pp
Nature Writing
Bushwalks and rambles
Examining Australian walking habits
At what point does a ramble or meander through the bush become a bona fide bushwalk? Was my two-hour stroll near Wolli Creek during semi-lockdown – when I locked eyes with the now-maligned fruit bat – a bushwalk or just a ramble? Answers to these questions vary wildly according to the conflicting approaches to bushwalking detailed in Melissa Harper's updated version of The Ways of the Bushwalker (2007).
Harper suggests that the casual strolls early settlers took for the purpose of pleasure developed into the distinct category of 'bushwalking' in the late 1800s. Colonial expansion had opened up previously 'impenetrable' landscapes, and European ideas around the physical and spiritual benefits of being in nature had begun to filter into the minds of a growing middle and upper-middle class.
Continue reading for only $2.50 per week. Subscribe and gain full access to Australian Book Review. Already a subscriber? Sign in. If you need assistance, feel free to contact us.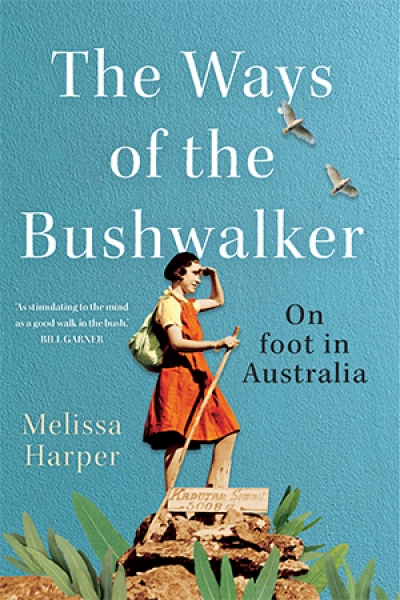 The Ways of the Bushwalker: On foot in Australia
by Melissa Harper
NewSouth, $34.99 pb, 381 pp