Interview
Sandy Grant is Publisher of the Month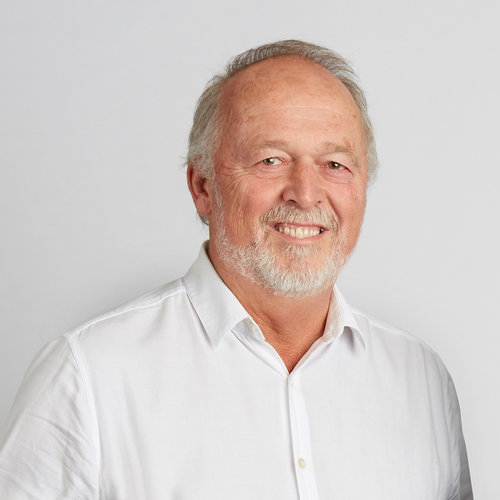 Sandy Grant (Hardie Grant)
Co-founder of Hardie Grant, Sandy Grant has had a distinguished career in book publishing and media. He was formerly MD of Heinemann, Octopus, and Reed Australia, and CEO of Reed Books UK. Sandy is also a former director of Meanjin, the Australian Republican Movement, Chair of the Melbourne Writers Festival, member of the UNESCO City of Literature Bid Committee, President of the Australian Publishers Association, and Chair of the Copyright Agency.
---
What was your pathway to publishing?
My older brother Jamie, who is now a poet, was working for Cambridge University Press. When I finished my degree in economics and philosophy, he introduced me to a publisher he knew, who was looking for staff. I took a job opportunistically in 1977, but then enjoyed it from day one.
Continue reading for only $10 per month. Subscribe and gain full access to Australian Book Review. Already a subscriber? Sign in. If you need assistance, feel free to contact us.