Apollo and Thelma: A true tall tale by Jon Faine
Hardie Grant, $45 hb, 373 pp
Biography
Justice and identity
Jon Faine's compassionate approach to biography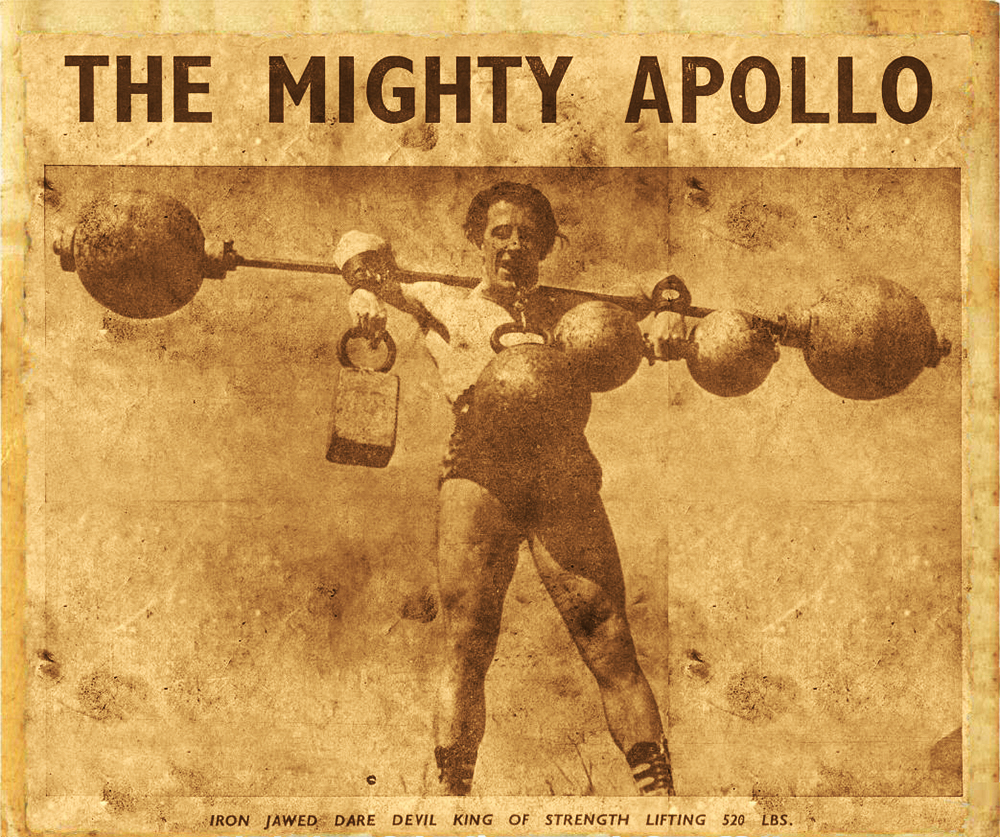 A lesser writer than Jon Faine would have found many more cheap laughs in this extraordinary story. One of the two central characters, Paul Alexander McPherson Anderson, was better known as The Mighty Apollo. In what feels like a bygone age, he was the proprietor of The Mighty Apollo Martial Arts centre in West Melbourne. He lived there in spartan quarters, above a panel beater.
His modest circumstances did not imply much modesty of spirit. Paul, 'Australia's indestructible man of steel', was a tireless self-promoter. He performed endless improbable feats such as being stood on by an elephant, being run over by vehicles while lying on a bed of nails, and pulling trams and buses with a bit between his teeth. This last achievement beggars the imagination, especially since, on at least one occasion, he had to repeat the effort for the sake of the newsreel cameras. In between times, Apollo was an oracle with much to say about God and everything else. Yet his communication with his three sons was not so sure.
Continue reading for only $10 per month. Subscribe and gain full access to Australian Book Review. Already a subscriber? Sign in. If you need assistance, feel free to contact us.