Rose Lucas
Rose Lucas
Friday, 27 September 2013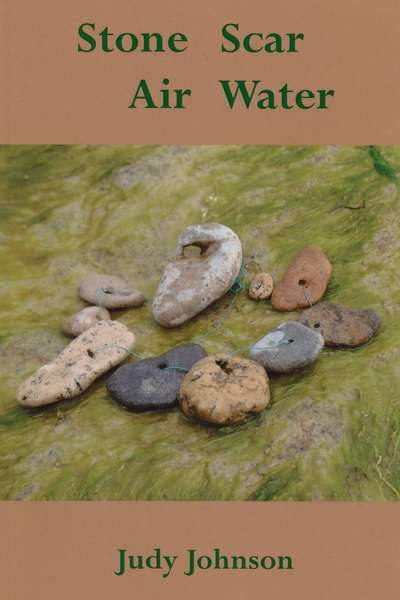 Judy Johnson's sixth collection of poetry brings us a strong range of closely observed, powerful poems. As the title suggests, they are all linked together by elemental themes: the apparent solidity of stone, the persistence of scar tissue, the promises of air, and the complex gifts of water. In their often very ...

...
(read more)
Rose Lucas
Tuesday, 25 September 2012
Australian Poetry Journal, the biannual publication published by Australian Poetry, offers a national focus for poetry and criticism. It includes contributions from established writers and from new voices. All in all, APJ indicates a cheering and cohering centre of gravity for all things poetic in contemporary Australia.
...
Rose Lucas
Thursday, 24 November 2011
Over nearly thirty years and ten books, Diane Fahey has made a significant contribution to Australian poetry. The Wing Collection, from Puncher & Wattmann, showcases a wonderful array of her work. This generous collection offers a rich journey through Fahey's key images and the recurring preoccupations that ...
...
(read more)