Stuart Kells
David McInnis
Wednesday, 26 September 2018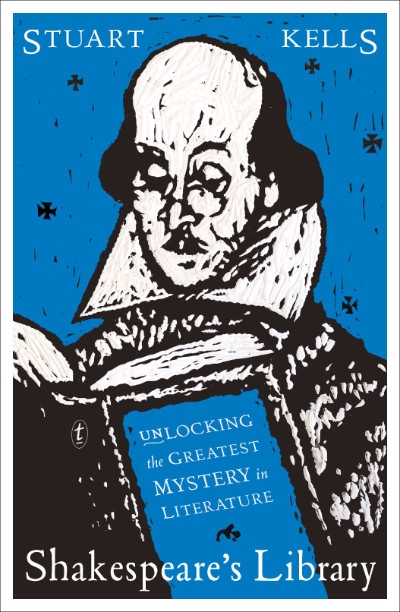 The search for Shakespeare's library (the books ostensibly owned by Shakespeare but dispersed without a trace after his death) is driven largely by the hope that marginalia, notes, and drafts might provide unfettered access to authorial intention. Inevitably, the missing library turns out to be ...
...
(read more)
Rémy Davison
Thursday, 24 May 2018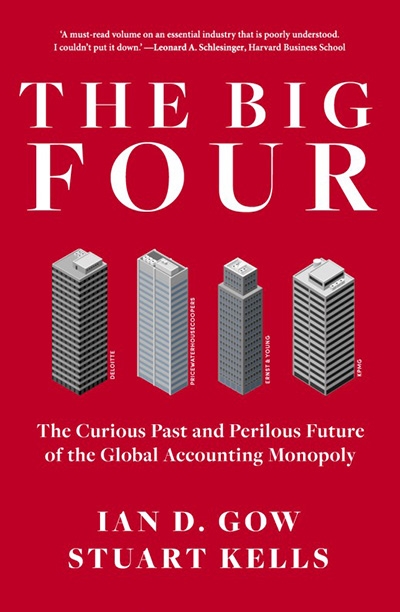 What's an accountant's favourite book? 50 Shades of Grey. But in a world of transfer pricing and Special Purpose Entities, suddenly accounting isn't funny anymore. A 1976 Congressional report noted that the Big Eight accounting firms controlled 'virtually all aspects of accounting and auditing in the US' ...
...
(read more)
Madonna Duffy et al
Thursday, 21 December 2017
To complement our 2017 'Books of the Year', we invited several senior publishers to nominate their favourite books – all published by other companies.
...
(read more)