Ruby J Murray
Suzanne Falkiner
Thursday, 23 August 2018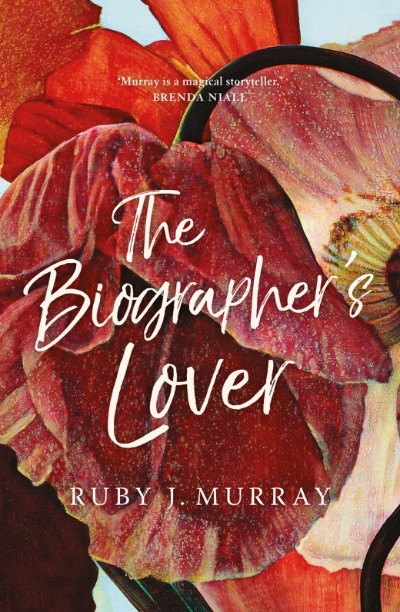 A short way into this intriguing novel, author Ruby J. Murray cites Virginia Woolf on the subject of biography. According to Murray's protagonist, Woolf called it 'a plodding art': 'Every life, she wrote, should open with a list of facts … a stately parade of the real. Births, deaths and marriages ...
...
(read more)
Christine Piper
Monday, 23 April 2012
How much does the average Australian know about Indonesia? Not the tourist version, with its resorts and beaches and lacklustre nasi goreng – but the wider culture, history, and people. At best, Indonesia is a tantalising enigma to most Australians. At worst, it is ignored – a vast nation about which we neither know nor care, despite its importance as one of our closest neighbours.
...