Ross McMullin
Geoffrey Blainey
Thursday, 26 July 2018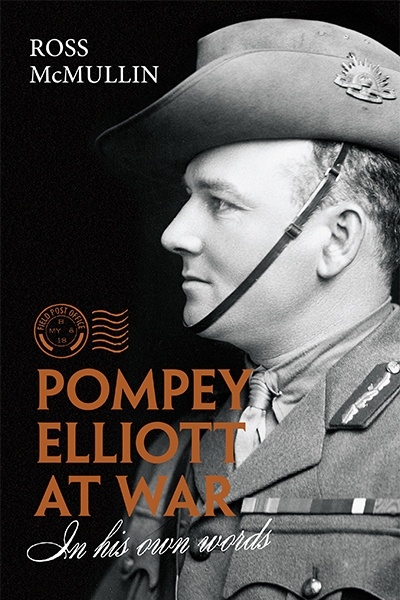 General 'Pompey' Elliott was a famous Australian in 1918, half forgotten seventy years later, and is now a national military hero. This Anzac Day he stood high. On French soil he was praised by France's prime minister, Édouard Philippe, in one of the most mesmerising and sensitive speeches ever offered by a European leader to Australian ears ...
...
(read more)
Ross McMullin
Thursday, 27 February 2014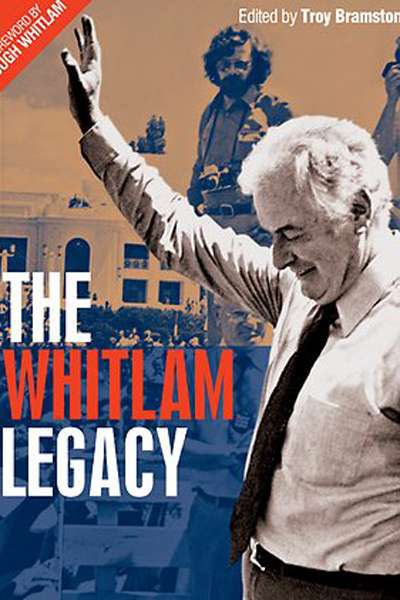 Having edited multi-authored retrospectives of The Wran Era (2006) and The Hawke Government (2003) together with For the True Believers: Great Labor Speeches (2013), Troy Bramston has now turned his attention to The Whitlam Legacy. It is a comprehensive survey, not confined to assessments of how much the government's initiatives remain ...