Justine Ettler
Fiona Wright
Thursday, 24 May 2018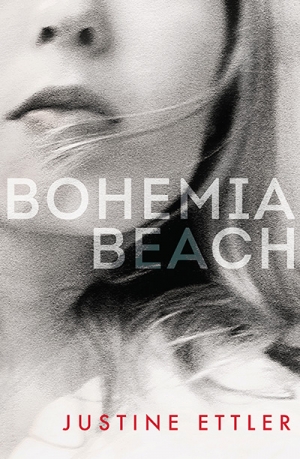 Bohemia Beach is a highly anticipated novel – the first work by Justine Ettler in twenty years. In many ways, it is a continuation of her oeuvre: a fast-paced, almost madcap tale about a wildly careening woman and the violent men she is drawn to, with obsession and addiction driving much of the narrative and narration ...
...
(read more)
Australian Book Review
Thursday, 26 April 2018
I'm in a Austen, Brontë, Eliot phase. Probably Elizabeth Gaskell, though, because of North and South (1855): so topical given the way the digital revolution has impoverished so many and enriched so few.
...
(read more)