Open Page
Open Page with Justine Ettler
Why do you write?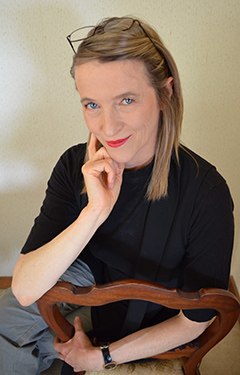 Because I love doing it and because at times I've been changed for the better as a result of reading great novels. Bohemia Beach is about a successful woman who is also an alcoholic. My love of Prague aside, I was inspired to challenge the novelistic cliché of the happy-go-lucky female drunk: bad things can happen to women who drink.
Are you a vivid dreamer?
Yes. I go through periods when I record them on a notepad I keep beside my bed. I dream of adapting my novel The River Ophelia for the screen.
Continue reading for only $2.50 per week. Subscribe and gain full access to Australian Book Review. Already a subscriber? Sign in. If you need assistance, feel free to contact us.