Elizabeth McMahon
Susan Sheridan
Thursday, 22 February 2018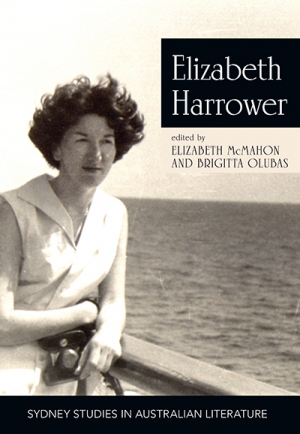 The appearance in 2014 of In Certain Circles, a new novel from Elizabeth Harrower, was an important literary event. The author, who still lives in Sydney, had published nothing since 1966 and had repeatedly maintained that she had nothing more to say. In Certain Circles had been ready for publication in 1971 ...
...
(read more)
Elizabeth McMahon
Thursday, 23 March 2017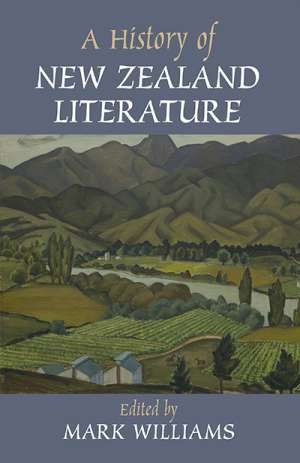 A History of New Zealand Literature is a rewarding collection replete with the pleasure of new information that is both strange and strangely familiar. I commend it for both its intrinsic interest and, for Australian readers in particular, as one means of redressing Australia and New Zealand's mutual ignorance of each other's literary histories and cult ...
Charles Lock
Wednesday, 23 March 2011
That Patrick White is thought of as an Australian writer is, though regrettable, undeniable. Two problems follow: the first being that he tends to be presented by his critical custodians in an almost comically restricted way, as though White's works needed to be measured and justified only by Australian standards and terms of comparison ...
...
(read more)