Daniel Halliday
Daniel Halliday
Thursday, 05 September 2019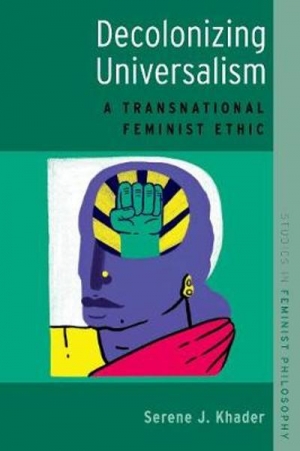 In November 2001, the United States – along with Australia and its other allies – prepared to embark on the now notorious military operations in Afghanistan and Iraq. At the time, some effort was made to justify these actions to the American public. It fell to Laura Bush, the First Lady, to deliver the apparently feminist case ...
...
(read more)
Daniel Halliday
Sunday, 21 April 2019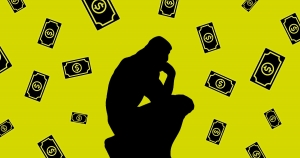 As part of his budget speech to the House of Representatives in April, Josh Frydenberg, the federal treasurer, announced that his suite of policy changes would 'deliver better outcomes for all Australians'. Such talk is par for the course in parliamentary democracies ...
...
(read more)
Adrian Walsh
Thursday, 23 August 2018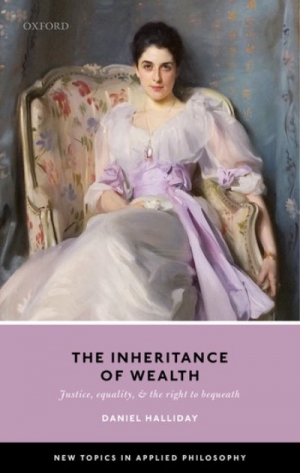 To what extent does the social practice of inheritance undermine social justice? Indeed, if inheritance does further inequality, should we, in order to ensure a fairer society, restrict the right to bequeath? A mainstay of political philosophy since the late seventeenth century, questions such as ...
...
(read more)