Commentary
'Why do politicians find tax justice so hard?' by Daniel Halliday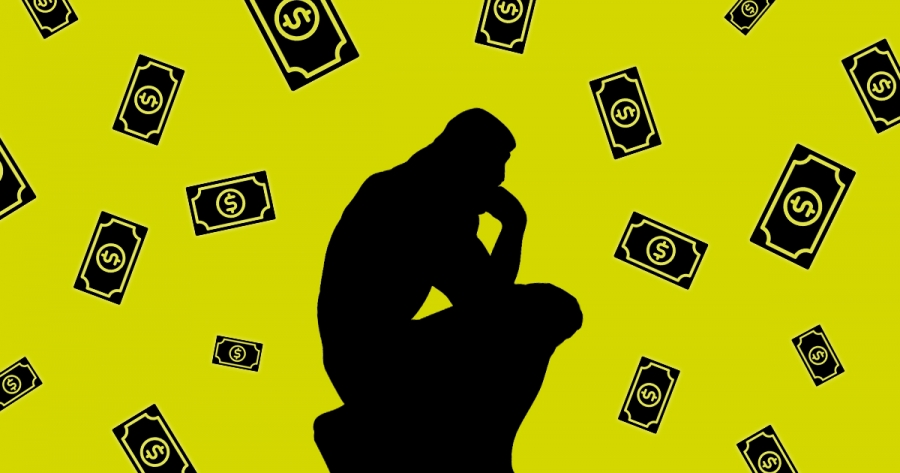 As part of his budget speech to the House of Representatives in April, Josh Frydenberg, the federal treasurer, announced that his suite of policy changes would 'deliver better outcomes for all Australians'. Such talk is par for the course in parliamentary democracies. Everyone knows that a large portion of the electorate voted against the policy positions of any incumbent government. Yet no politician can expect to get away with publicly conceding that their policies might be aimed at keeping their base happy while also pursuing some swing voters.
This may sound unduly cynical: Whatever the realities of gaining and holding elected office, why shouldn't politicians hope to serve everyone? Shouldn't this be their moral duty? Held in abstraction, this is an attractive and plausible view. But a more practical position needs to recognise the ways in which governing for everyone faces special difficulties in specific policy areas. The problem for tax policy is that benefiting everyone is, much of the time, basically impossible.
Continue reading for only $2.50 per week. Subscribe to Australian Book Review. Already a subscriber? Sign in. If you need assistance, feel free to contact us.