Colm Tóibín
Simon Caterson
Thursday, 25 October 2018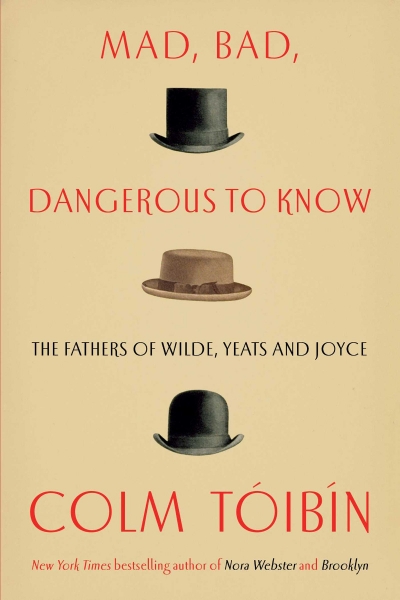 Like so many parents of great authors, the fathers of Oscar Wilde, W.B. Yeats, and James Joyce have much to answer for. Certainly, each man had a profound influence on his son's literary career without for a moment being conscious of the literary consequences of his words and actions ...
...
(read more)
Robert Dessaix
Tuesday, 25 July 2017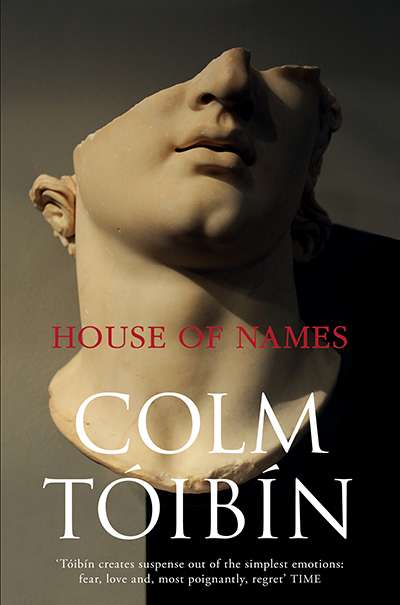 House of Names is a grim book, as any retelling of Aeschylus's Oresteia is bound to be. It is a tale to harrow up your soul, to make your two eyes start from their spheres – or at least, it is until ten pages before the end, when Elektra cracks the book's first joke and the tone becomes a touch mellower.
...
(read more)