Consuming Joyce: 100 Years of Ulysses in Ireland by John McCourt
Bloomsbury Academic, $130 hb, 304 pp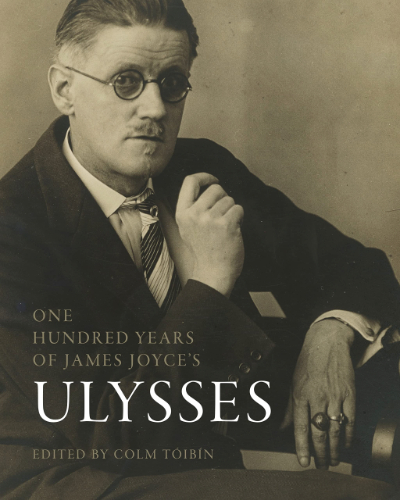 One Hundred Years of James Joyce's Ulysses edited by Colm Tóibín
Pennsylvania State University Press, US$45 hb, 184 pp
Literary Studies
The Ulysses century
Reflecting on James Joyce's work a hundred years on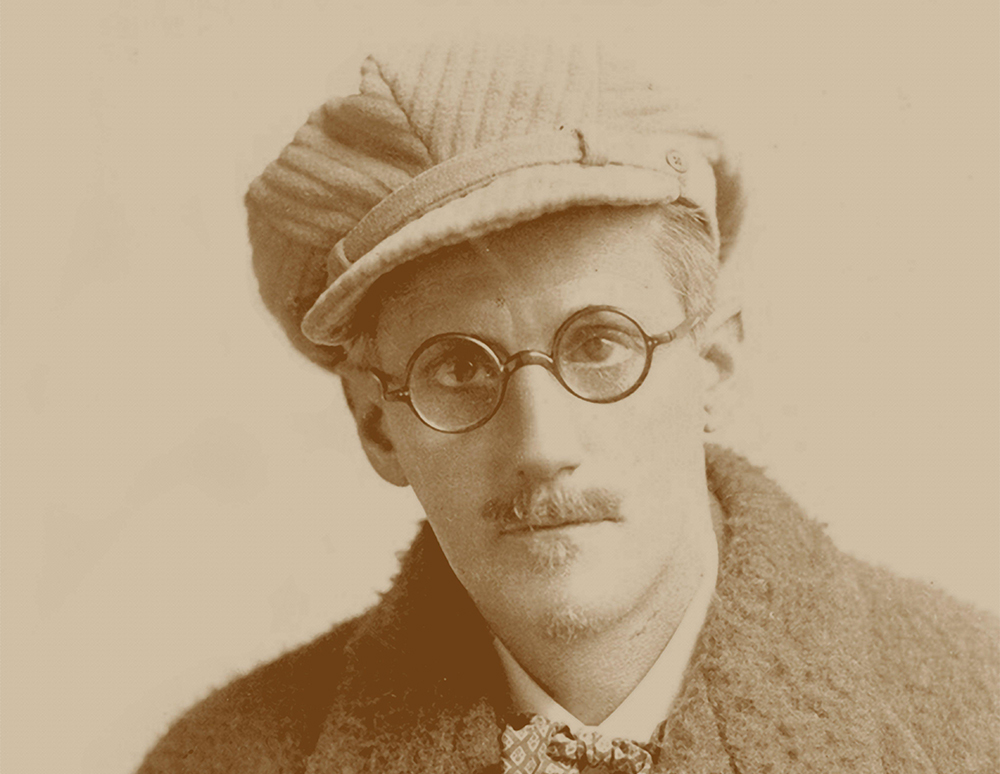 James Joyce's Ulysses was published 100 years ago by American Sylvia Beach, who ran a Parisian bookstore called Shakespeare and Company. The early history of the work was marked by controversy and censorship. The centenary is being marked by numerous publications in celebration of the work by writers, academic Joyceans, and even the odd Irish ambassador. John McCourt's Consuming Joyce: 100 years of Ulysses in Ireland traces the reception of Ulysses in Ireland. As much a book about Ireland as it is about Ulysses, it follows the critical, institutional, and popular reception/consumption of the work through the different phases of Irish history.
The centenary also sees the publication of One Hundred Years of James Joyce's Ulysses, edited by Irish novelist Colm Tóibín. This work is lavishly illustrated and coincides with an exhibition by the Morgan Library and Museum in New York. It focuses on the circumstances of the book's writing, the different forms of its publication, the censorship trials, and the manuscript legacy in various library collections.
Continue reading for only $10 per month. Subscribe and gain full access to Australian Book Review. Already a subscriber? Sign in. If you need assistance, feel free to contact us.