Mark Rubbo
Mark Rubbo
Tuesday, 25 August 2020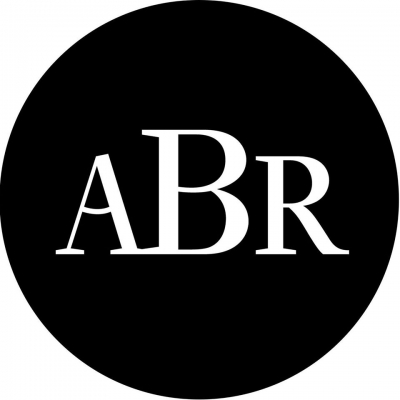 At a seminar on the arts and the economy held recently in Melbourne, Laurie Muller, general manager of the University of Queensland Press, attacked what he described as the myth of the Australian publishing industry. According to Muller, the market size for serious Australian books is so small (one to three thousand) that publishers can barely recoup their development costs, let alone make any profits to service capital and finance further books and expansion.
...
(read more)
Mark Rubbo
Friday, 24 April 2020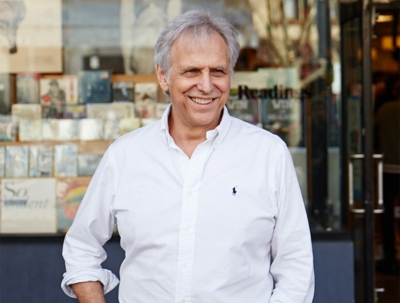 Lloyd O'Neil, long-time publisher of popular Australian non-fiction, has announced that he has sold his company to Penguin. O'Neil is credited with initiating the growth of the indigenous publishing industry in the postwar period. His decision to print his books overseas in 1963 changed the whole nature of the business: 'For the first time we could produce Australian books at a standard and price that was comparable with overseas,' he said.
...
(read more)
Sheila Fitzpatrick et al.
Wednesday, 23 November 2016