Paul Kelly
Kerryn Goldsworthy
Friday, 24 January 2020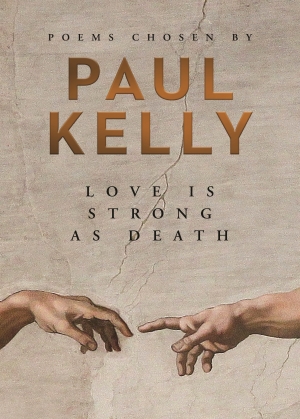 The assertion that 'love is strong as death' comes from the Song of Solomon, a swooning paean to sexual love that those unfamiliar with the Old Testament might be startled to find there. Songwriter and musician Paul Kelly has included it in this hefty, eclectic, and beautifully produced anthology of poetry, which has 'meaningful gift' written all over it.
...
(read more)
Doug Wallen
Friday, 10 April 2015
Hopping around the stage of Ballarat's historic Her Majesty's Theatre, Paul Kelly at one point resembled a giddy teenager cutting loose on rhythm guitar at band practice rather than a veteran songwriter with nearly twenty albums behind him. Such exuberance can be attributed in large part to the night's premise: Kelly augmented his five-piece live configuration ...
James Walter
Thursday, 30 October 2014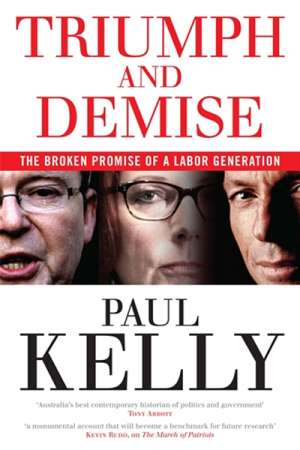 Paul Kelly's considerable research ability, enviable political knowledge, narrative skill, and indulgence in polemics all figure in his new book. The former qualities make it a must-read for the politically engaged; the latter is so pronounced that such readers may succumb to frustration and throw the book at the wall before reaching the valuable final chapter whe ...