Melissa Lucashenko
Jane Sullivan
Tuesday, 25 September 2018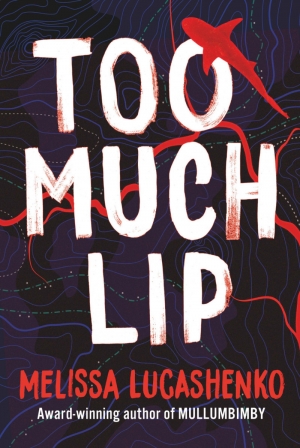 A stranger rides into a one-horse town on a shiny new motorbike. Cue Ennio Morricone music. Except it's not a stranger, it's that skinny dark girl Kerry Salter, back to say goodbye to her Pop before he falls off the perch. The first conversation she has is in the Bundjalung language ...
...
(read more)
Tony Birch
Sunday, 28 April 2013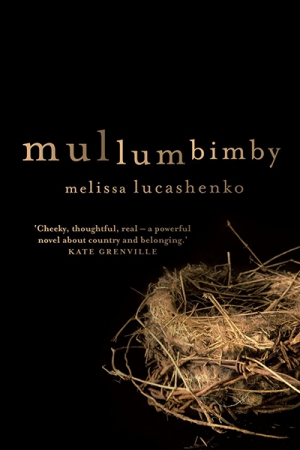 Mullumbimby is a humorous, heartfelt, occasionally abrasive and brave work by a writer with an acute ear for language, an eye for subtle beauty, and a nose honed to sniff bullshit at a thousand paces. A sculptural work, produced by the author and photographed for the cover of the novel, is a bird's nest, crafted from twigs, various grasse ...