IB Tauris
Henry Reynolds
Monday, 28 April 2014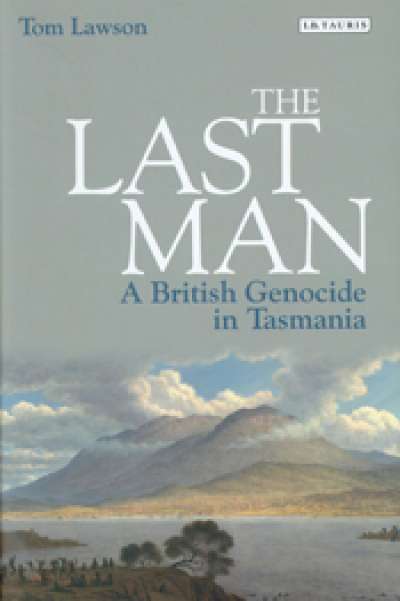 Tasmania is a small place with a rich historiography. Two themes in particular have intrigued historians and novelists since the nineteenth century and have appealed to film-makers and artists in more recent times. The fate of the Aborigines and the convict system which dominated society from 1803 to 1853 ...
...
(read more)
Stuart Macintyre
Wednesday, 22 February 2012
For long after World War II, particular opprobrium was reserved for the statesmen who failed to resist the belligerent dictators. Their failure was denounced in the popular tract Guilty Men, which appeared in 1940 soon after Hitler overran Western Europe, leaving Britain to fight on alone ...
...
(read more)